Community Event
Print the page
Mindfulness in Uncertain Times: Navigating Waters of Change - An 8-week Course with Family Leader Protibha Gupta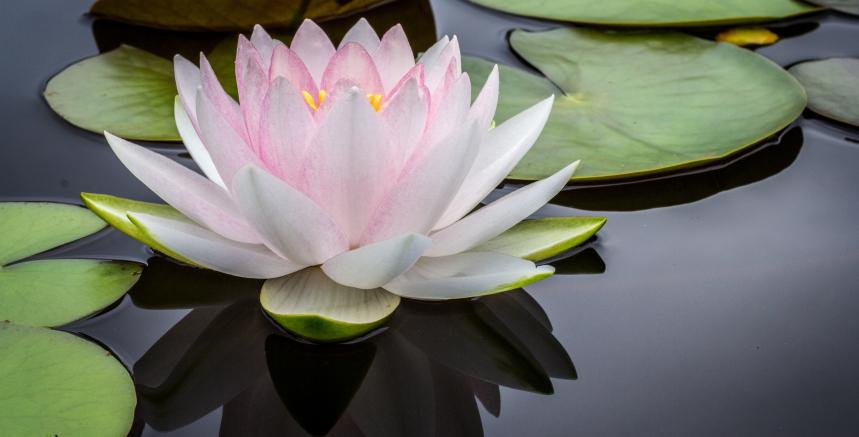 Parent Support Network and Family Leader Protibha Gupta present - Mindfulness in Uncertain Times: Navigating the Waters of Change - an 8-week virtual mindfulness course for parents and caregivers of children with disabilities.
This virtual program runs every Tuesday from October 3rd to November 28th, 2023, 12pm-1pm.
This course is geared to parents and caregivers of children with disabilities who would like to learn meditation, mindfulness and mindful approaches to living in uncertain times. Those who have joined Protibha's previous mindfulness courses for parent/caregivers are welcome to continue learning and practicing here. New learners are welcome as well :)
Alongside a short but complete discussion and practice of the foundations of mindfulness, we will learn to cultivate ways to deal mindfully with difficult habit patterns, emotions and beliefs, areas of experience where we often find ourselves stuck, and practices geared towards enhancing self-compassion.
No prior meditation practice experience is necessary but the course is also geared to those with meditation experience. Each hour-long session will include short talks, guided meditations, small group discussions and Q&A.
Attendees will learn:
- How to meditate through guided meditations
- The foundations of mindfulness of breath/body, feelings and thoughts
- Daily mini-mindfulness and self-compassion practices
- How to gain insight into and soften long-standing habit patterns, difficult emotions and beliefs.
More about Mindfulness Meditation Teacher Protibha Gupta:
Protibha was certified as a mindfulness meditation teacher after an intensive two-year training program created and taught by Tara Brach, Jack Kornfield and the Greater Good Science Centre (UC Berkley). She is the proud mother of 3, including a very special young man with autism who is a former client of Holland Bloorview (HB). She has been a Family Leader at HB since 2018. Protibha is excited to have the opportunity to share her lived experience as both a parent and as a certified mindfulness teacher with HB families.
If you have any questions or require any special accommodations, please contact Family Support Specialist Steph Moynagh at smoynagh@hollandbloorview.ca or at 416-425-6220 ext. 6146