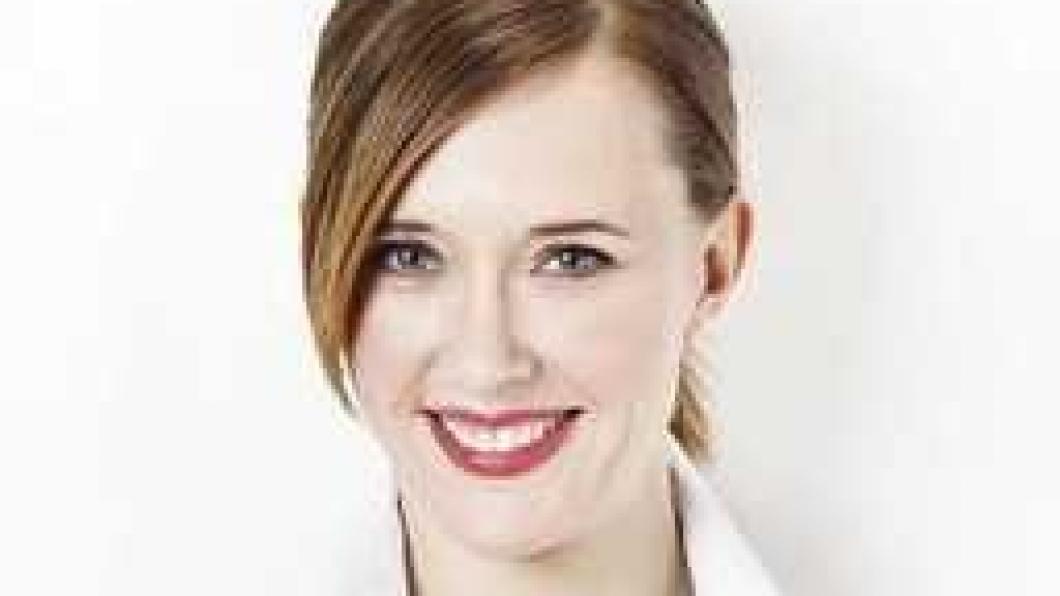 Sandra Hawken appointed President and CEO of Holland Bloorview Kids Rehabilitation Hospital Foundation
She's dynamic, energetic, accomplished, and a proven leader in fundraising. It is no wonder that the arrival of new Holland Bloorview Kids Rehabilitation Hospital Foundation President and CEO, Sandra Hawken, has sparked a wave of excitement.
"Sandra is a recognized leader in community engagement, fundraising, brand-building, digital media and partnerships," said Jason Smith, Holland Bloorview Foundation's Board Chair. "We are thrilled Sandra is joining Holland Bloorview Kids Rehabilitation Hospital Foundation to champion a culture of philanthropy that strives to improve the quality of care and lives of children with disabilities and their families."
Prior to joining Holland Bloorview Foundation, Sandra held senior management roles at Interval House, Canadian Women's Foundation, Royal LePage Shelter Foundation and Assaulted Women's Helpline. In her 20-year career, she's re-engineered operations and inspired high-performing staff teams with innovation mandates to launch record-breaking fundraising, brand-building and engagement campaigns.
Sandra is a frequent spokesperson in the national media, persuasively reframing complex issues to make them relevant and engaging for Canadians, and she regularly writes for The Huffington Post. Her volunteer leadership work has included being Vice-Chair of Canadian Marketing Association's Not-for-Profit Marketing Council, President of Brookfield RPS Charitable Foundation and committee and board positions at several local and national women's organizations. Sandra has won national and international awards for innovation in media, partnerships and outreach, and she is a graduate of Queen's University's School of Business.
"I am honoured to be joining Holland Bloorview Kids Rehabilitation Hospital Foundation, following the great leadership of Tracey Bailey and Valerie McMurtry," said Sandra Hawken. "I am deeply passionate about Holland Bloorview's vision to create a world of possibility for kids with disabilities. I look forward to working collaboratively with the extraordinary staff, board, donors, families and volunteers to raise funds and awareness for Holland Bloorview's world-class work. It is an exciting time to be part of Holland Bloorview as we embark on the next chapter of our bright future."

Sandra will officially begin her role at Holland Bloorview Kids Rehabilitation Hospital Foundation on October 19, 2015.