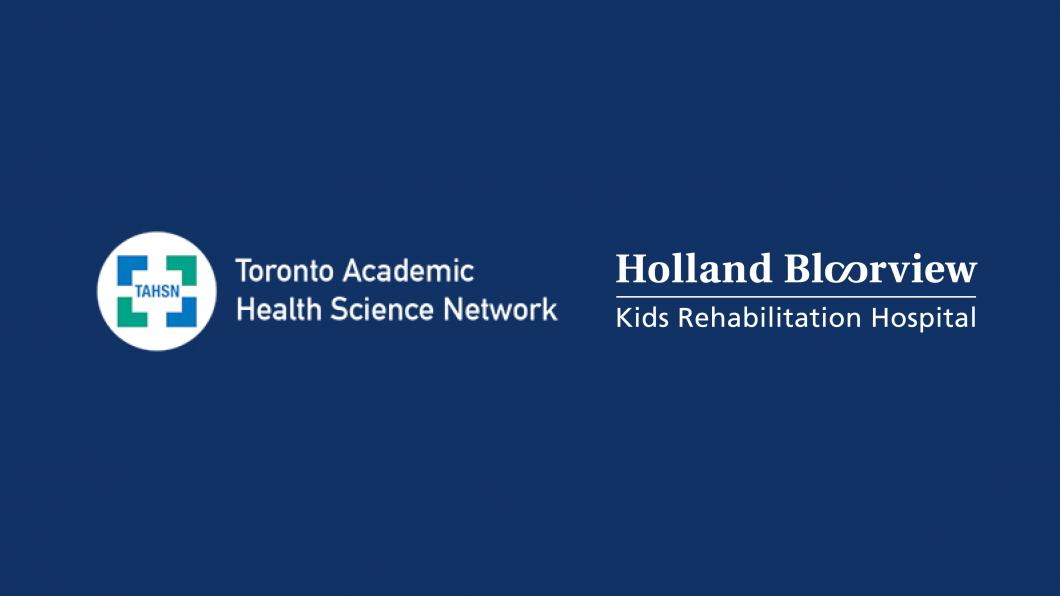 Holland Bloorview joins TAHSN hospitals in urgent action to address systemic racism in health care
On Wednesday, October 14, Holland Bloorview Kids Rehabilitation Hospital (Holland Bloorview) joined hospitals across the Toronto Academic Health Sciences Network (TAHSN) in committing to eradicate systemic racism within their institutions.
The action was prompted by the recent death of a Joyce Echaquan, a member of the Atikamekw Nation of Manawan, who endured blatant neglect and anti-Indigenous racism directly from her care team in a hospital in Quebec, which lead to her death. Echaquan recorded the treatment on her phone, which has since been widely circulated and shared in the media and social media channels.
Read the TAHSN statement released by the University of Toronto's Faculty of Medicine.
---
Anti-Racism at Holland Bloorview
Earlier this year, Holland Bloorview released its own anti-racism statement, following the murder of members in the Black community at the hands of police in the United-States and Canada, which outlined an action plan for addressing system racism within the Holland Bloorview community.
Since the announcement, Holland Bloorview has create its first IDEA Task Force (Inclusion, Diversity, Equity and Accessibility) to steer the work for the hospital.
Holland Bloorview has also signed the Black North Initiative pledge, which called on CEOs nationwide to dismantle anti-Black systemic racism and create opportunities in their organizations for the Black, Indigenous and people of colour communities. The initiative was established by The Canadian Council of Business Leaders Against Anti-Black Systemic Racism.