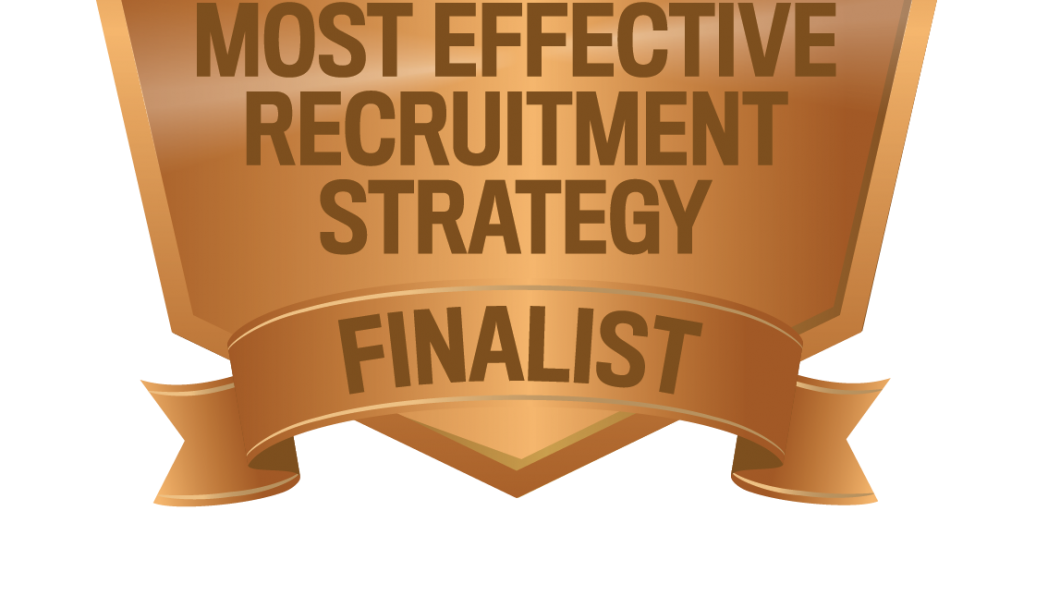 Holland Bloorview a finalist for two Canadian HR Awards
Holland Bloorview Kids Rehabilitation Hospital was recognized as a finalist for two 2017 Canadian HR Awards. The Canadian HR Awards bring together industry leaders to celebrate excellence in the human resources (HR), recognizing individuals, teams and companies for their outstanding achievements.
This year, Holland Bloorview was a finalist for the MaxSys Staffing and Consulting Award for Most Effective Recruitment Strategy for our Interview Simulation Circuit (ISC). The ISC is a series of mini-interviews with the core hiring team, alongside client and family leaders, that help us to assess potential candidates. We were also finalists for the Beyond the Boardrooms Award for Best Employee Engagement Strategy for our grassroots approach to organizational planning, as evidenced by our recent strategic planning process that engaged staff across the organization and resulted in our recently launched No Boundaries five-year plan.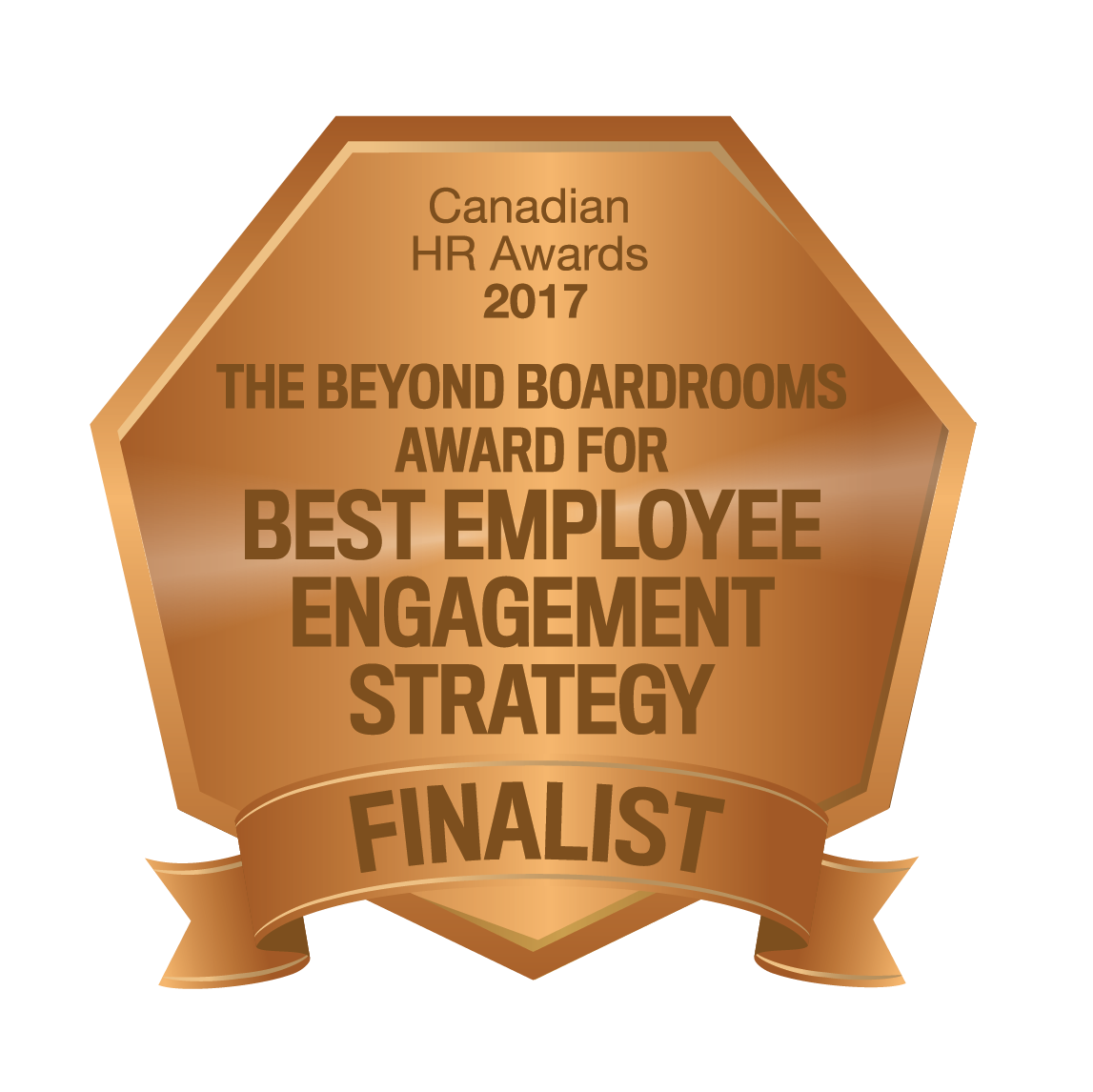 "We are proud to be a finalist for both of these important awards as they reflect our commitment to creating an exceptional workplace for our employees," says Tracey Millar, interim vice president of human resources. "Holland Bloorview employees drive our organization's excellence through their motivation to create the most meaningful and healthy futures for kids, youth and families."
We would like to extend our congratulations to all of the award recipients and finalists of the Canadian HR Awards and to Key Media for a successful event.
To learn more, visit the HR Awards website. Interested in joining a world of possibility at Holland Bloorview? Visit us at www.hollandbloorview.ca/careers or follow us on LinkedIn.