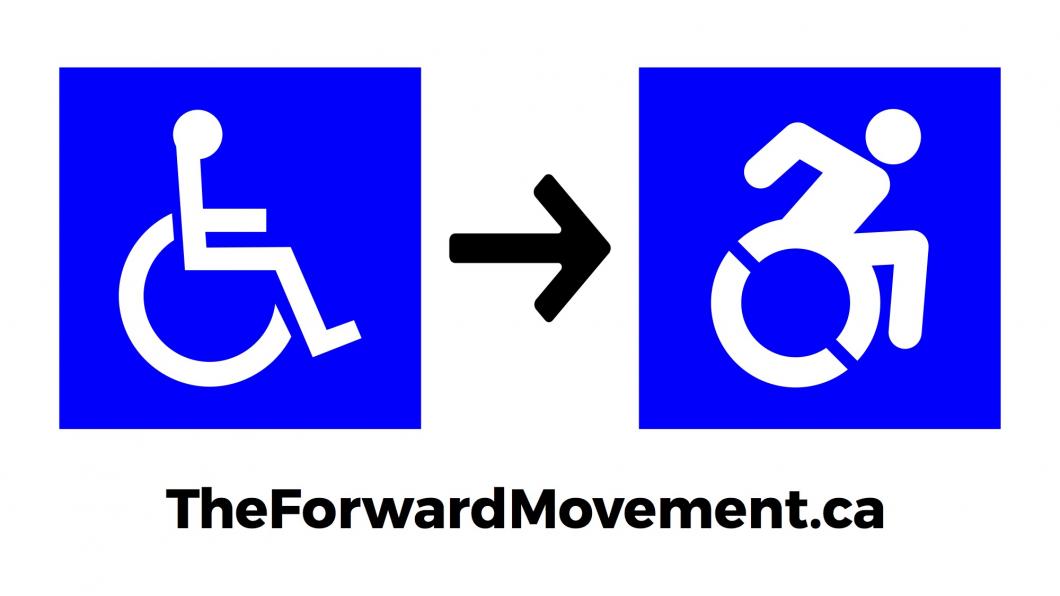 Join the movement to update the accessibility symbol in Ontario
Attention clients and families!
Holland Bloorview Kids Rehabilitation Hospital endorsed The Forward Movement, a grassroots organization aiming to update the accessibility symbol in Ontario, and we are having a party to repaint our accessibility parking spaces with the updated symbol!
The new Dynamic Symbol of Access emphasizes the individual and all abilities, and is meant to help people rethink their understanding of disability and create awareness about the importance of removing barriers, both physical and social, to create an accessible and inclusive Ontario.
You are invited to join the fun and be part of the movement!
Date: Thursday, August 17, 2017
Time: 9:30 to 11:00 a.m.
What: Repaint our accessible parking spaces in our parking lot with the updated symbol (in the event of rain, there will be a fun activity in our atrium)
Where: 150 Kilgour Rd., Toronto
RSVP: If you are interested in attending, please RSVP to Robyn Cox, Communications Coordinator, at rcox@hollandbloorview.ca.
*Please note: Media may be in attendance. We will also be taking photos/recordings for communication purposes. Paint may stain clothing. Latex gloves and paint supplies will be provided.
Other ways to join the movement:
Sign a petition in support of amending legislation to adopt the new symbol in Ontario, download the new symbol, get stickers, learn more about adopting the symbol in your organization and more at www.theforwardmovement.ca.
Background:
As Canada's largest rehabilitation hospital for children and youth with disabilities, an important part of Holland Bloorview's mission is to promote equity, eliminate stigma and drive social justice for young people with disabilities.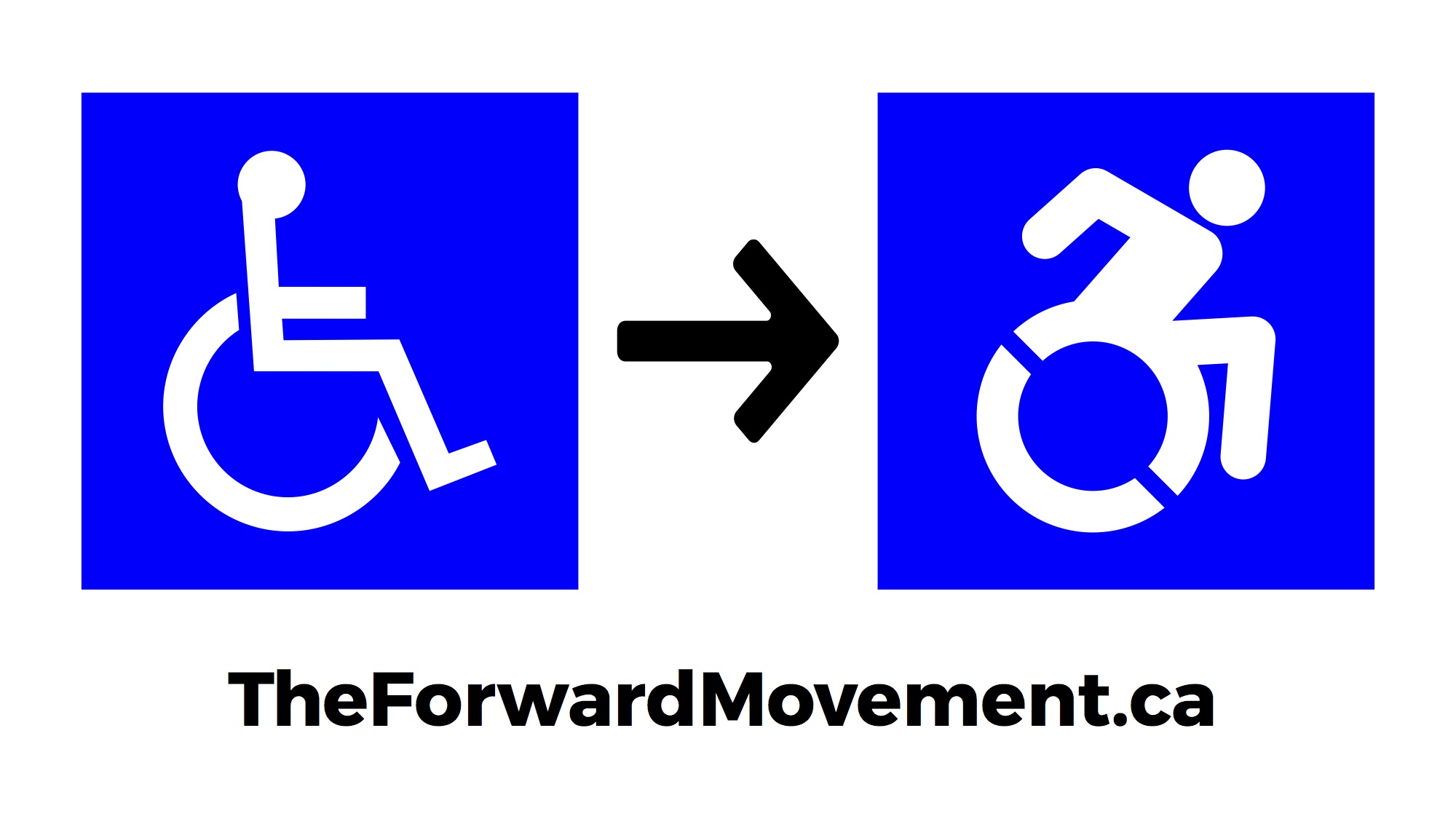 The Forward Movement is an accessibility advocacy and awareness campaign working to bring the Dynamic Symbol of Access to Ontario and Canada to promote the physical and social inclusion for people of ALL abilities.
The Forward Movement is part of a growing international movement that over the last five years has led to the adoption of the updated symbol in American states such as New York and Connecticut, and cities such as Nanaimo, British Columbia, and Phoenix, Arizona. Apple Inc. has also embedded the new symbol on iPhone keyboards.
For more information about this partnership and anti-stigma efforts, contact Lydia Hanson, Manager, Strategic Communications and Stakeholder Relations, at lhanson@hollandbloorview.ca.