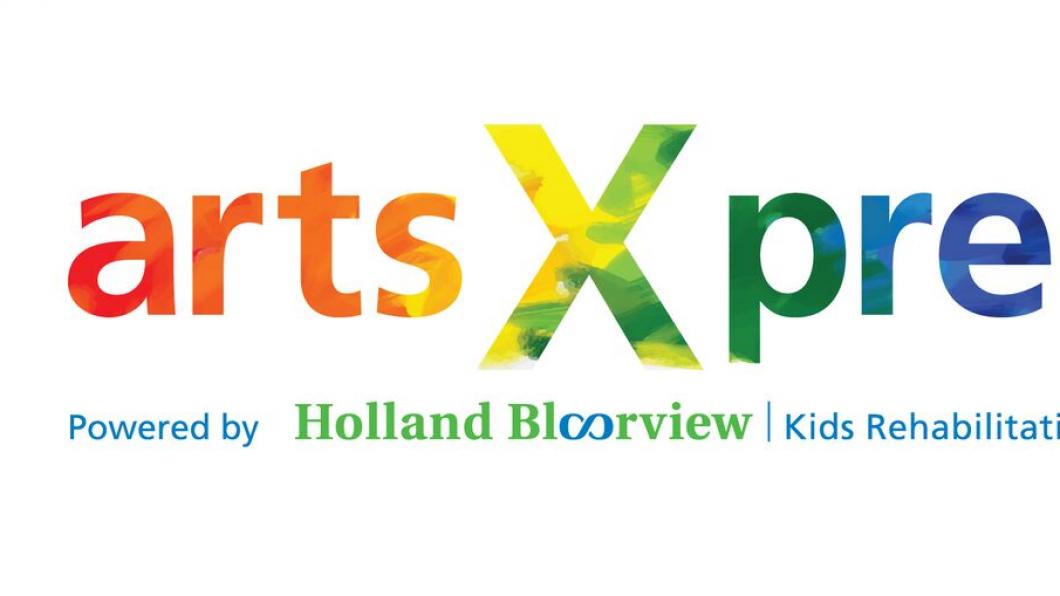 Holland Bloorview's artXpress+ program available at the Miles Nadal Jewish Community Centre. Register for arts programming by March 27.

This spring the Miles Nadal Jewish Community Centre presents artsXpress+ powered by Holland Bloorview Kids Rehabilitation Hospital. The program is an opportunity for participants to engage with clay and ceramics, painting, fiber and textile arts!
Program information:
This program is designed for young adults ages (16-29) with developmental disabilities and/or ASD and is open to all. The program will run every Tuesday for eight-weeks starting March 27 from 7-8:30 p.m.
Dates of program: March 27, April 3, 10, 17, 24, May 1, 8, 15.
Location: 750 Spadina Avenue (at Bloor), Toronto ON M5S 2J2
Program fee: $260 +HST, 3% CIF
To register and learn more about the program call 416-924-6211 at extension 0 or in person.
This program is generously supported by Yveline Audemars & Humberto Rivero, and the Bigioni Family.