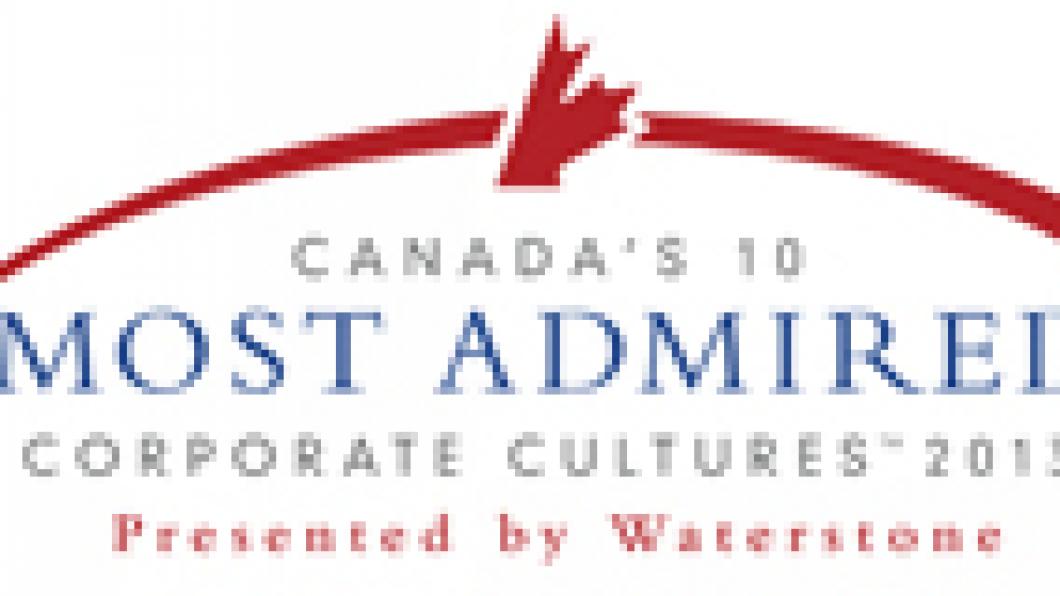 Holland Bloorview wins four prestigious workplace awards
Holland Bloorview is thrilled to have won four prestigious workplace awards in 2013 for fostering an exceptional place to work. The awards are a reflection of our outstanding team of dedicated employees, who create a world of possibilities for our clients and families every day.
At Holland Bloorview, we know that providing an inspirational workplace is key to our success as a leader in childhood disability. We believe in supporting our people, recognizing their accomplishments and offering opportunities for growth and development. This is why our employees are among the best and provide outstanding care to our clients and families.
Our awards are: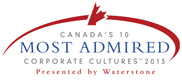 Canada's 10 Most Admired Corporate Cultures 2013 award
This program recognizes best-in-class Canadian organizations for having a culture that has helped them enhance performance and sustain a competitive advantage.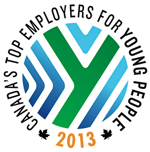 Canada's Top Employers for Young People 2013 award
This special designation recognizes the employers that offer the nation's best benefits for younger workers.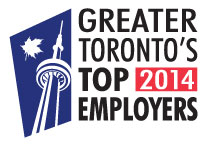 Greater Toronto's Top Employers 2014 award
This special designation recognizes the Greater Toronto employers that lead their industries in offering exceptional places to work.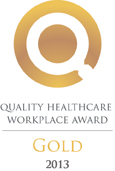 Quality Healthcare Workplace Award, Gold 2013 (province wide)
This program recognizes organizational efforts to improve healthcare workplaces in ways that contribute to providers' quality of work life and the quality of the care and services they deliver.
To learn more about becoming part of Holland Bloorview's exceptional employee team, visit our careers page