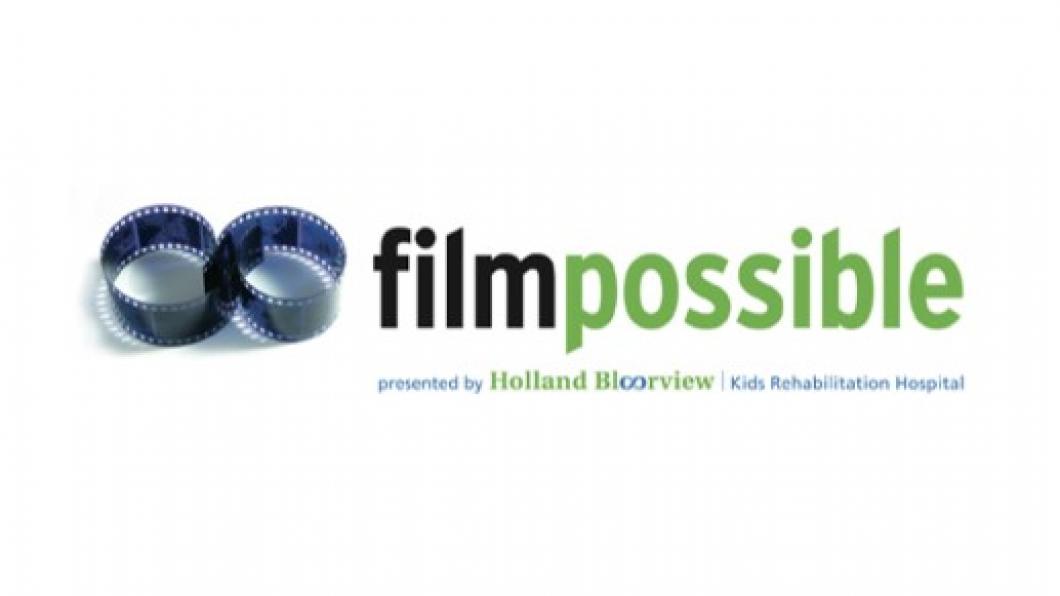 Holland Bloorview partners with TIFF Kids to present, filmpossible

Holland Bloorview is excited to announce a new partnership with TIFF Kids on the filmpossible award!
Filmpossible, presented by Holland Bloorview Kids Rehabilitation Hospital, allows young filmmakers the opportunity to showcase the possibilities for children living with disabilities. The core values of filmpossible are to:
Bring visibility to disability
Be bold, creative and inspiring
Show an impact
Capture life experiences in and out of the classroom
Demonstrate inclusion and illustrate simple changes
Tell a story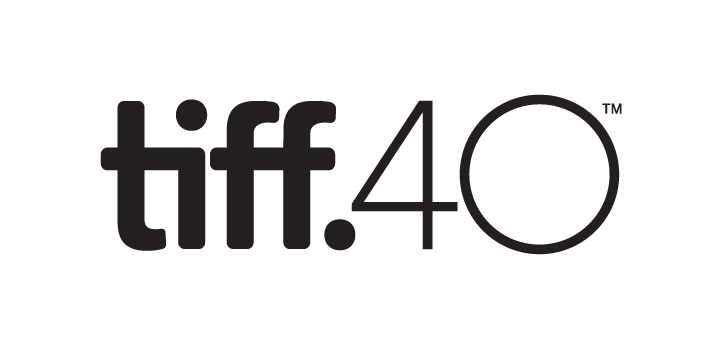 Filmpossible is open to all filmmakers entering TIFF Kids Jump Cuts, Grades 4-6 category, the award will recognize the most accomplished film to have an onscreen representation of disability. The winning film will receive a trophy and a $500 bursary.
The 19th annual TIFF Kids International Film Festival takes place from April 8 to 24, 2016.
For more information on TIFF Kids Jump Cuts and how to enter you can visit their website or contact lhanson@hollandbloorview.ca.