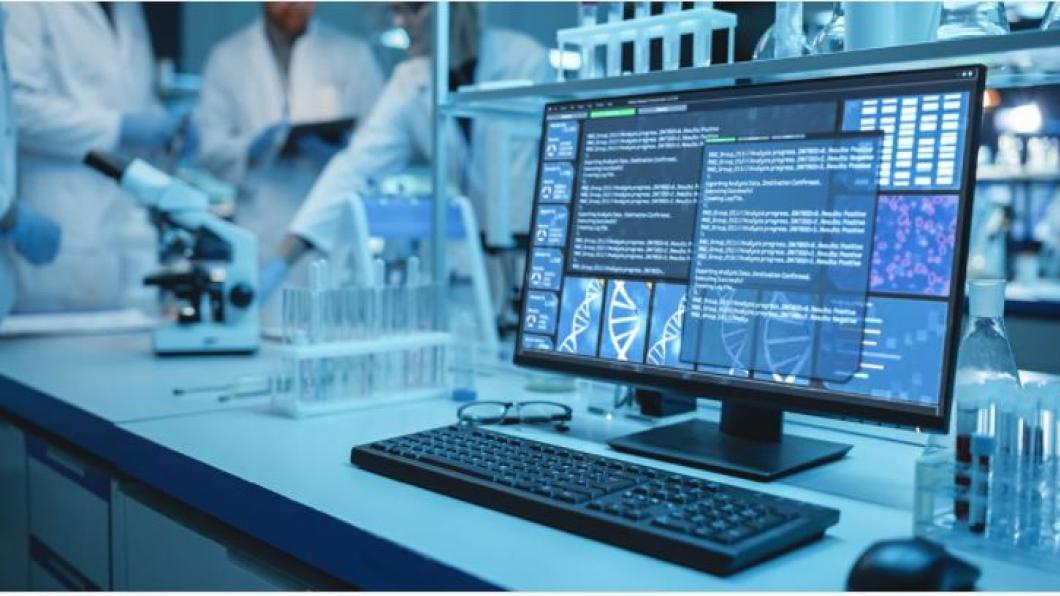 Holland Bloorview partner in supporting international collaboration in autism research
Hospital part of a global initiative to accelerate breakthrough discoveries in autism
Holland Bloorview is a proud partner in a new project to build the first federated, global network for sharing genomics and clinical data to accelerate research with the hopes of developing precision care approaches for autistic individuals.
Launched this week by the Digital Technology Supercluster and DNAstack, the Autism Sharing Initiative will lead an international collaboration for precision healthcare research for autism.
The Autism Sharing Initiative will develop new easy-to-use software that allows institutions to independently manage data but virtually integrate them over distributed networks. This project would not be possible without people living with autism and their families participating in research and the community will be able to engage to help maximize the value to those living with autism.
This global initiative builds on research through the work of a consortium that includes Autism Speaks, Autism Speaks Canada, DNAstack, Excelar Technologies, McGill University's Centre of Genomics and Policy, Molecular You, Pacific Autism Family Centre Foundation, Hoffmann-La Roche Limited (Roche Canada), SickKids and the University of British Columbia. The project is an $11.2 million initiative, including $4.3 million provided by Canada's Digital Technology Supercluster.  
In addition to Holland Bloorview, other partners supporting this initiative include: Ontario Brain Institute, and the Autism SPectrum Interdisciplinary REsearch (ASPIRE) Program at BC Children's Hospital Research Institute.
Read the full release.