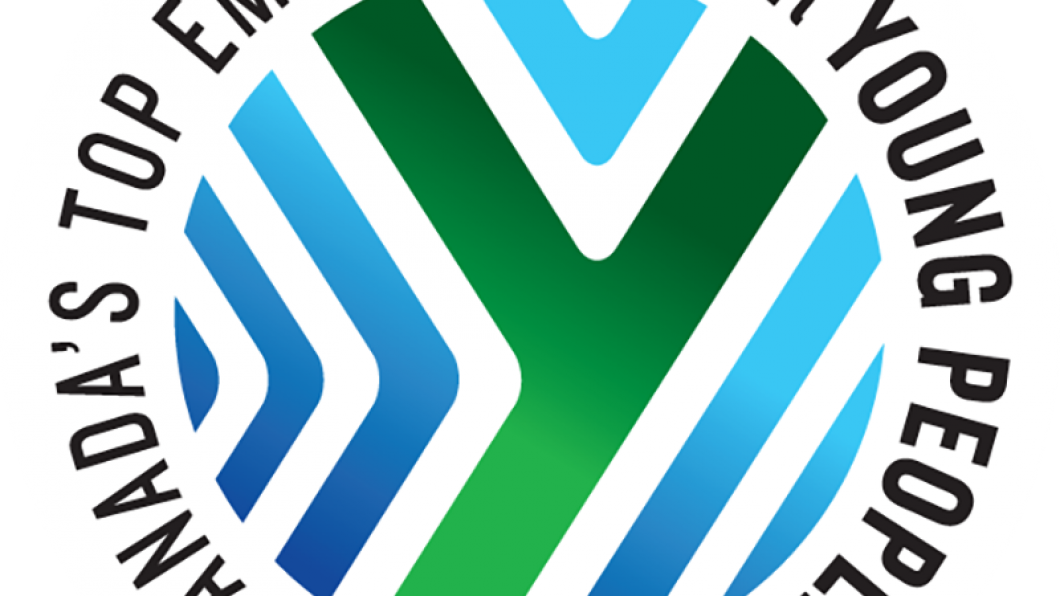 Holland Bloorview, one of Canada's Top Employers for Young People
January 11, 2016 -- Holland Bloorview is pleased to be named as one of Canada's Top Employers for Young People. The competition recognizes employers that provide tools, skills and knowledge needed to help young people transition between academic life and the working world.
"To attract, recruit and train young talent is an investment into the future of healthcare," says Julia Hanigsberg, President and CEO at Holland Bloorview. "We are committed to providing innovative programs that encourage learning, mentorship and networking opportunities for young adults and are thrilled to be recognized as one of Canada's Top Employees for Young People."
Holland Bloorview works with over 580 students and trainees annually. Last year 86 per cent of students and trainees rated the quality of the student experience as good or excellent.
The hospital aims to be an inspiring place, dedicated to creating a world of possibilities for kids with disabilities and their families. It provides an outstanding work environment that fosters learning and growth and offers competitive compensation and benefits.
Learn more about out Teaching and Learning Program.