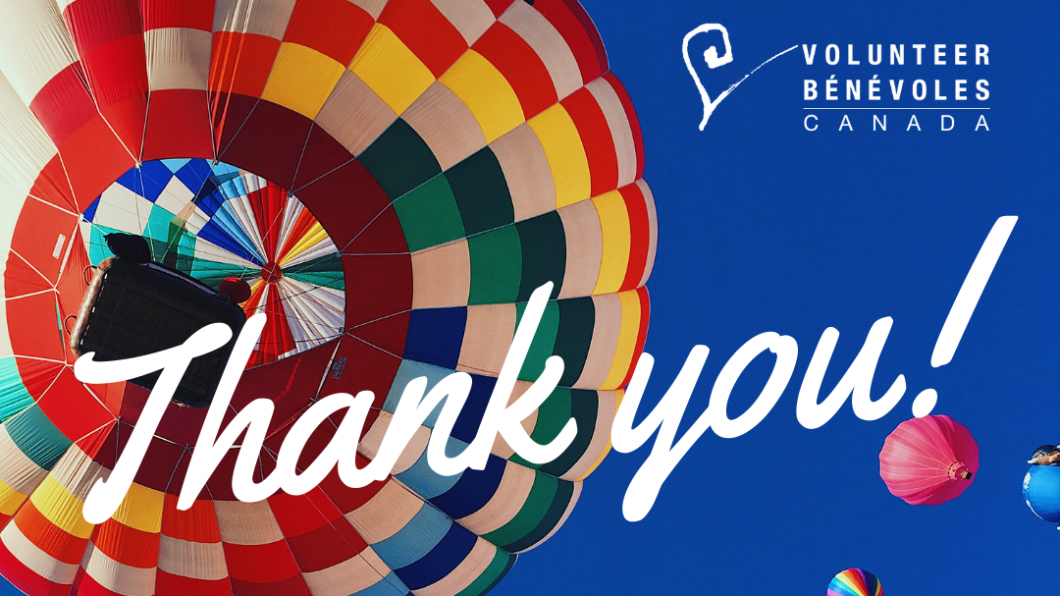 Celebrate National Volunteer Week: April 7th-13th

At Holland Bloorview we recognize the tremendous commitment of over 1100 volunteers who contribute more than 50,000 volunteer hours annually to enhancing the lives of our clients and families. Whether assisting a client with their aquatic therapy exercises, or lending a hand to program and build a robot, or helping to create a special piece of art, our volunteers our here to support our kids and families create a world of possibility.
In celebration of National Volunteer Week (NVW), we are pleased to be hosting two experiential learning workshops for volunteers, facilitated by the Child Development Institute.
Annual & Special Award Recipients
Holland Bloorview celebrates volunteers annually for 1, 3, 5, 7, 10, 15, 20 + years of service by awarding recipients with years of service pins. New this year, Volunteer Resources has partnered with Human Resources to have volunteers recognized as part of the hospital's annual Salute and Celebrate event. This year, over 40 volunteers will reach milestone years of service and 9 volunteers will receive the prestigious Ontario Volunteer Service Award awarded through the Ministry of Citizenship and Immigration. We look forward to our volunteer award recipients sharing the spotlight alongside employees at this special celebratory event coming up on Thursday, May 2nd.
Special Word of Thanks
A special word of thanks to employees who take the time to nominate volunteers for spotlight awards throughout the year. In total 397 volunteers were awarded spotlights this past year. Volunteers absolutely love receiving spotlights awards – so please keep them coming!
A special thanks also goes out to our staff supervisors for their continued support of the volunteer program at Holland Bloorview. On our last province-wide Standardized Volunteer Opinion Survey, Holland Bloorview ranked #1 of 31 hospitals and health centres for "Volunteer Experience and Impact". This result was in large part due to the tremendous support our volunteers received from their staff supervisors in helping them to do their best work each and every shift.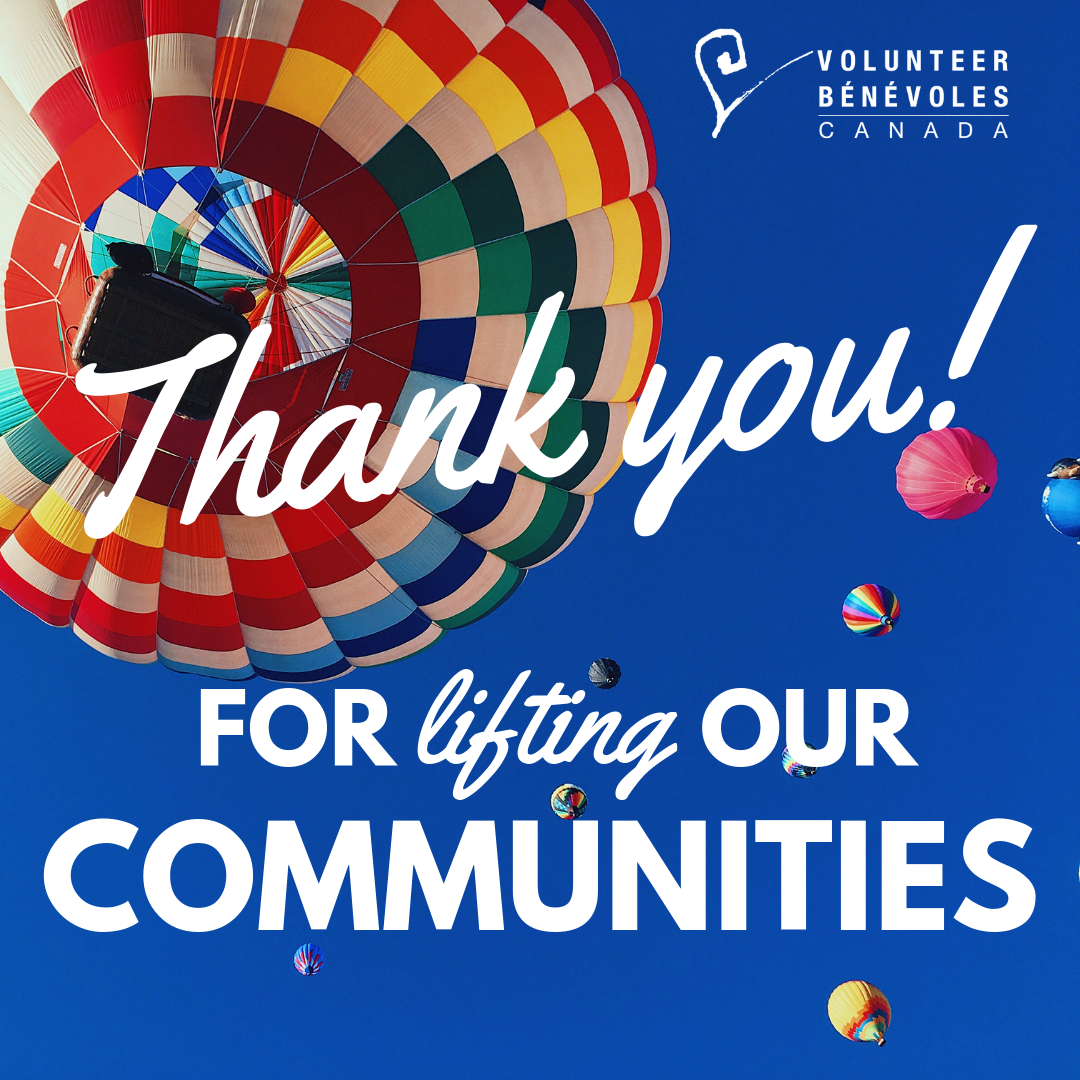 Check Us Out On Social
Thanks to our partners in Communications and Public Engagement, National Volunteer Week will be highlighted on social media. You can participate by joining the hashtags #NVW2019 and #ValueOfVolunteering