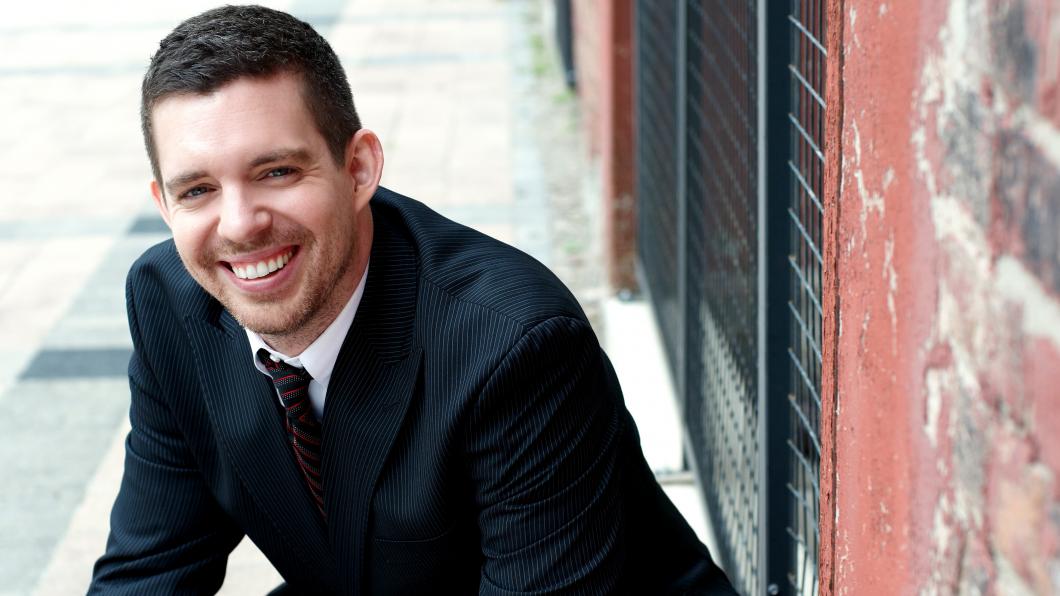 Canadian jazz artist Chris Donnelly joins PEARL lab on a six-month residency
Leading Canadian artist of his generation, Chris Donnelly, has joined Holland Bloorview's research institute's PEARL (Possibility and Engineering Research Lab) lab on a six-month residency. The residency will further advance research into systems of "mixed reality" to provide new possibilities for music-making, expression, musical skills development, group play, and performance for kids with a disability.
As a performer and pianist, Chris has been nominated for two Juno awards, two National Jazz awards, and has been a Steinway artist since early 2015. He is an instructor at the University of Toronto and the National Music Camp of Canada, and an associate composer at the Canadian Music Centre.
Chris' residency at Holland Bloorview will provide him the opportunity to develop his skills in new media as a composer, sound designer, and music educator. The residency will also further the artist's collaboration with PEARL to advance research in the use of real-life musical instruments in the virtual world.
Chris has been working with PEARL lab on interactive music in the mixed reality game Bootle Band since November 2015. He began his six-month residency in March 2017 and will complete it in September 2017.
Learn more about Chris at www.chrisdonnellymusic.com.