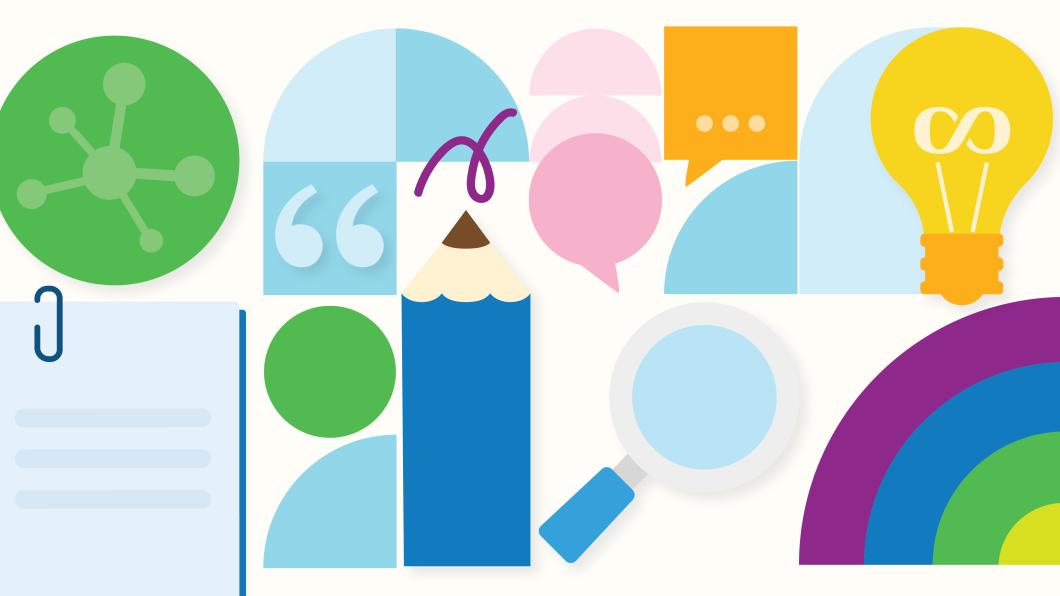 Bloorview Research Institute launches BRI Research Rounds
Research institute puts a spotlight on some of the world's leading experts in childhood disability research
The Bloorview Research Institute, Canada's largest hospital-based research institute in childhood disability, is launching a new monthly speaker series.
Held virtually, the BRI Research Rounds will feature the institute's world-renowned scientists and how they're exploring the brains, bodies, and lived experiences of children, youth and adults with disabilities and developmental differences through cutting-edge research.
The series will also showcase how our communities and the environments we build may impact their quality of life and outcomes and how such understandings can inform how we co-develop novel meaningful interventions and understand developmental diversity.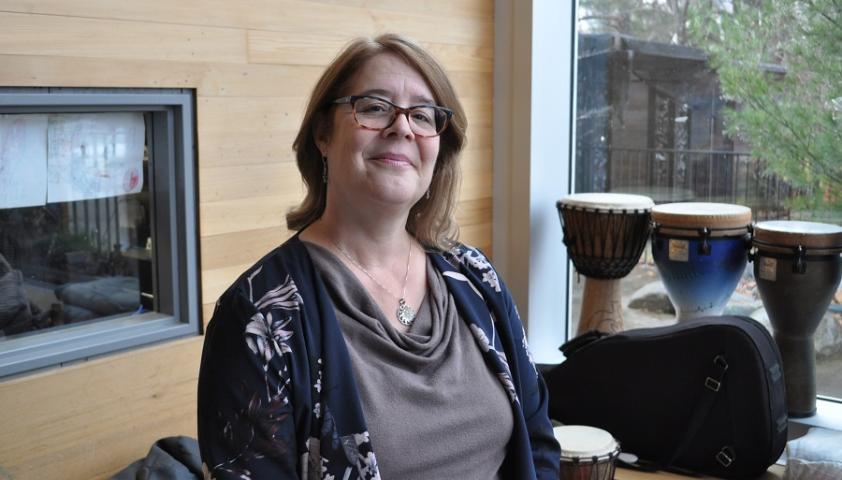 Dr. Jessica Brian, the series' inaugural speaker, will discuss what we know about autism and associated social communication challenges, from early signs to early supports. She is a clinical psychologist and senior clinician-scientist at Holland Bloorview Kids Rehabilitation Hospital, where she co-leads the Autism Research Centre, and is an associate professor at University of Toronto's Department of Paediatrics. Dr. Brian specializes in neurodevelopmental disabilities with a particular interest in early identification and supports in autism.
Learn more and register: hollandbloorview.ca/BRIResearchRounds