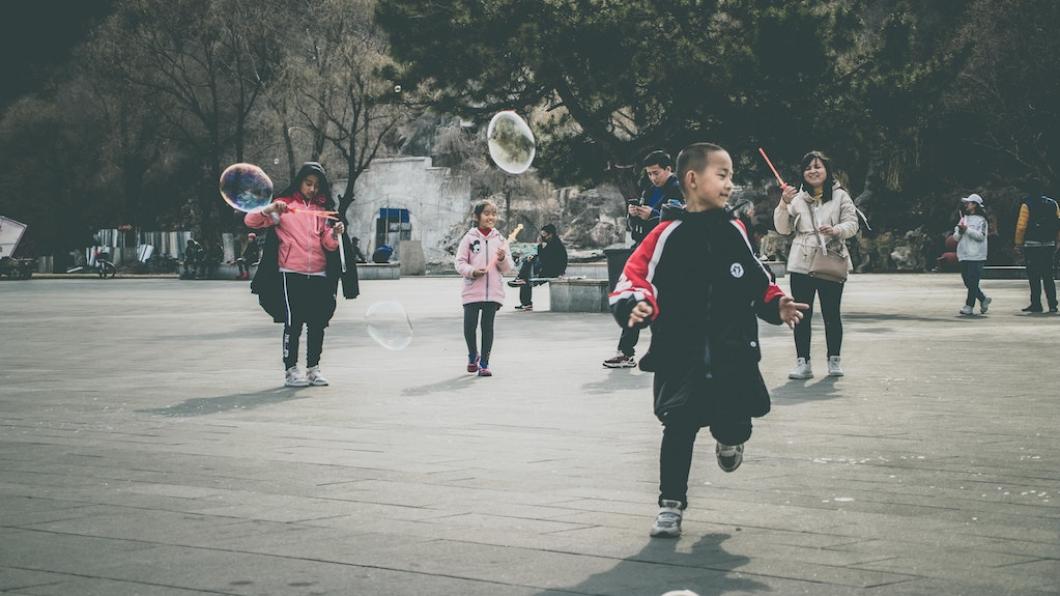 Kids with similar brain function don't share the same clinical diagnoses
By Louise Kinross
As a lay person, you might imagine that autistic children have brains that work in similar ways. And that children with attention deficit hyperactivity disorder (ADHD) or obsessive compulsive disorder (OCD) each have their own "signature" brain biology. After all, these conditions are known as brain-based disabilities.
But a groundbreaking study at Holland Bloorview finds that brain function, measured with neuroimaging, doesn't match up neatly with a clinical diagnosis. Instead, researchers identified subgroups of children with similar brain biology who differed in the ranges of their thinking skills or hyperactivity and impulsivity.
For example, the grouping of children who scored high for hyperactivity based on clinical and parent reports included children with all diagnoses, not just a preponderance of kids with ADHD. 
The study, published in JAMA Network Open, analyzed resting brain images from two data sets. Each set had over 500 children and teens, including youth with autism, ADHD and OCD, as well as those without a diagnosis. "We were looking at the overall organization of a participant's brain network, meaning how regions communicate with one another," says first author Marlee Vandewouw, a doctoral student in the Bloorview Research Institute.
"Recently, we've seen more in the literature to suggest that neurodevelopmental conditions like autism or ADHD may not have a unique brain signature," Marlee says. "This is important because a lot of our treatments, services and supports are based on diagnostic labels. Looking at the child's brain, instead, can give us a way to customize these approaches."
Principal investigator Dr. Azadeh Kushki, a senior scientist at the Bloorview Research Institute, says the findings support a more personalized approach to medicine. "We need to consider the unique strengths and needs of each child, beyond broad diagnosis labels," she says. 
Marlee says in the future, more routine imaging of children's brains could help "personalize interventions to children who share brain biology."
The researchers analyzed two independent data sets: one from the Province of Ontario Neurodevelopmental Network (POND) and the other from New York's Healthy Brain Network. Participants were five to 19 years old. "In the future, we may want to look at whether our subgroups are stable as a child ages," Marlee says.
Like this story? Sign up for our monthly BLOOM e-letter. You'll get family stories and expert advice on raising children with disabilities; interviews with activists, clinicians and researchers; and disability news.