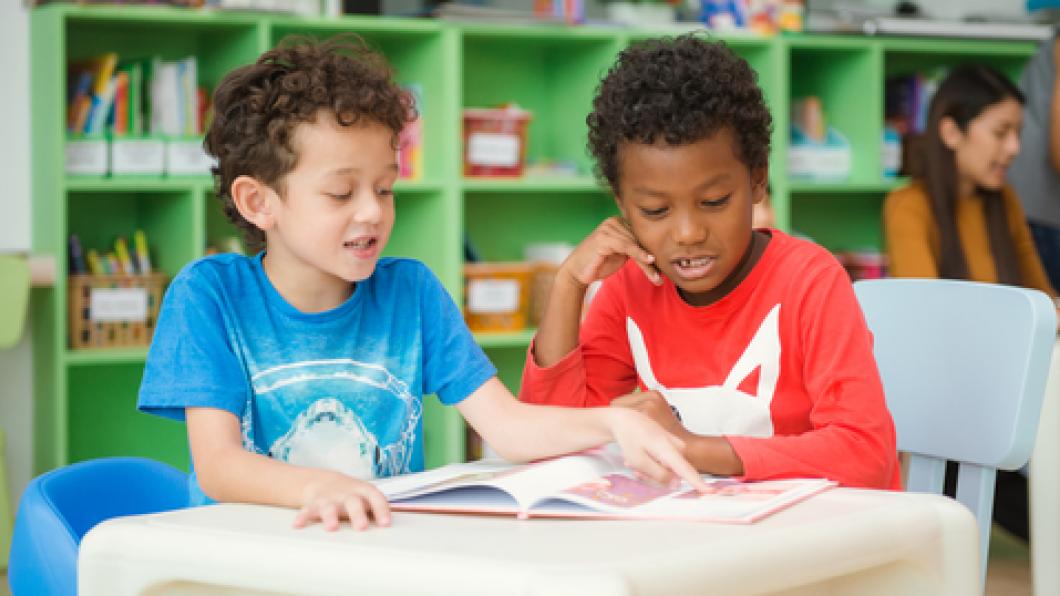 Autistic boys in Ontario are waiting for adoptive families
By Louise Kinross
This year AdoptOntario will seek adoptive families for 40 to 50 children, many of whom have disabilities. Almost half have autism, most are boys, and their average age is 10.
"We're seeing less children overall who need adoptive homes, but a higher percentage of those who do have extra needs, whether it's an autism diagnosis or they're non-speaking," says Virginia Chambers, a clinical coordinator with AdoptOntario, which is part of the Adoption Council of Ontario. "About 20 per cent have developmental delays, a few are living with a genetic condition, and many have developmental trauma as a result of early neglect or abuse. We also have some children who use a mobility aid or equipment like a feeding tube."
AdoptOntario supports children who live in foster care in the child welfare system. Most live with foster families and many have been waiting for an adoptive family for several years. At Kids Korner you can read non-identifying profiles about some of these children. 
Virginia says AdoptOntario is looking for people who are "open-hearted to supporting a child who is neurodivergent, and understand that adoption is a life-long journey. Some of these children will need support into adulthood. We want people who celebrate small victories and who are able to provide the kind of structure and routine that children thrive on."
Children who are adopted typically have some connection to their original family, be it birth parents, siblings or grandparents. Some maintain contact with their foster families.
"There are two processes to public adoption," Virginia says. "The first is a 27-hour parent preparation course called Parent Resources for Information, Development and Education (PRIDE), which gives a lens and tools on adoption. The second part is a home study. These are offered free through local children's aid societies, or people can choose to purchase them privately."
The Adoption Council of Ontario offers adoptive parents an eight-week support program called Pathways to Permanence. It's tailored to parenting children with different diagnoses and developmental trauma. Through the program, families are connected to peer support groups.
The Adoption Council of Ontario supports anyone whose life is touched by adoption. To find out more about available children, e-mail info@adoptontario.ca or visit AdoptOntario. To learn about whether public adoption is for you, visit Centralized Adoption Intake. The Adoption Council of Ontario is funded by the provincial government.
Like this story? Sign up for our monthly BLOOM e-letter. You'll get family stories and expert advice on raising children with disabilities; interviews with activists, clinicians and researchers; and disability news.