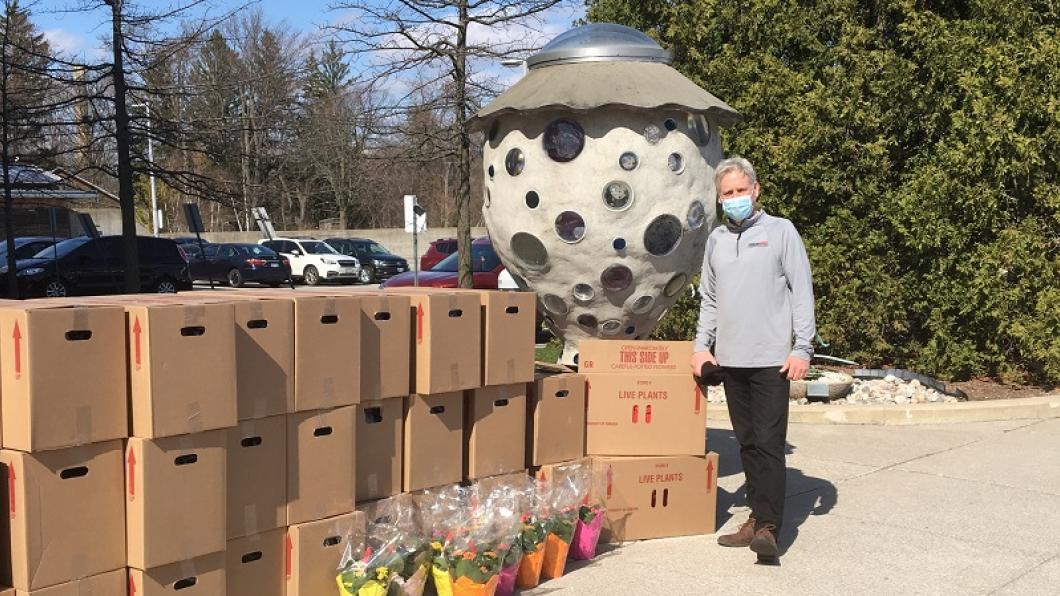 Story
Accessing support thanks to Access Storage
When the world went into lockdown, Access Storage, a StorageVault Canada company, opened up their hearts and stepped up for the Holland Bloorview community.
Established over two decades ago as an independent store in Oshawa, the company has become a great Canadian success story. Today StorageVault Canada has more than 220 stores totaling 14 million square feet, from coast to coast. Over the years as their business has grown – so has their desire to give back to the communities they serve.
For Access Storage, Holland Bloorview's mission and values really struck a chord and aligned with their desire to support healthy and strong communities. 
"It takes a village to raise a child.  We understand that a family that has a child with more complex needs, requires additional support. We want to support that family within our community," says Celeste Blackmore, National Director of Corporate Partnerships.
Access Storage previously sponsored Holland Bloorview fundraising events and during the pandemic, they also donated potted flowers to staff as a gift of gratitude, personal hand-sanitizer, PPE gear to staff and volunteers, and portable storage space for hospital use. In addition, Access Storage sponsored Holland Bloorview's annual and only in-person event of the year:  a socially-distant, drive-in movie.
"It's not a one-time occurrence, but an ongoing partnership that we have, and this was an opportunity for us to help to support our partners at a time when they needed support most" says Jenna Chivers, Eastern Manager, Corporate Partnerships at Access Storage.
And it's a partnership that has truly made an impact on the hospital community.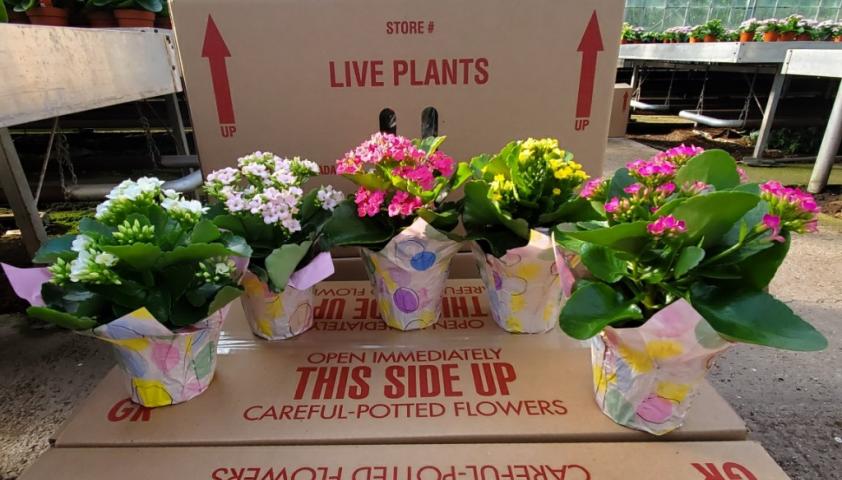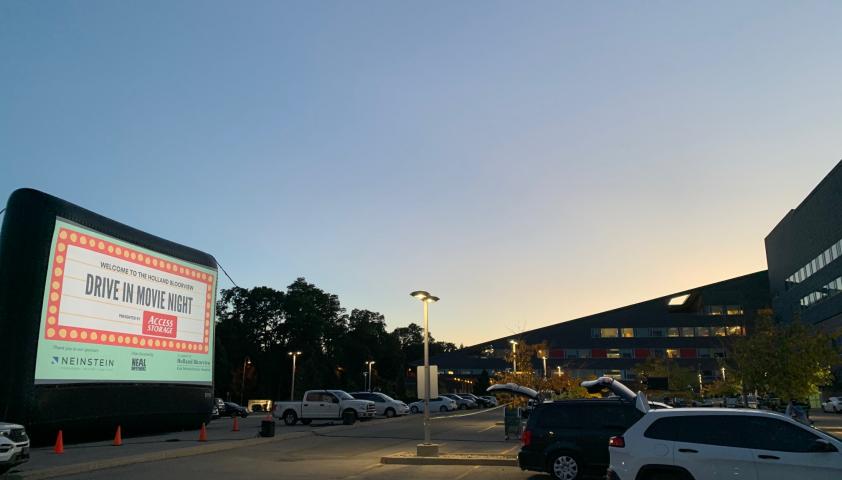 "Access Storage has been an incredible partner to Holland Bloorview for years now but really stepped up for us during the pandemic," says Dayna, the Vice President of Philanthropy and Partnerships at the Hospital's Foundation.
"They immediately asked us what we needed and made sure to support our clients, our staff and our community by providing safety, joy and fun during an extremely difficult year. We are so grateful for their on-going partnership!"
In addition, as part of Access Storage's mandate to show nationwide support for frontline health care workers, a number of their stores across Canada displayed banners to say thank you and show gratitude.
"We recognize that we are at our best when the community we are within is also at its best.  We are passionate about being the best and bringing our communities along with us. We do the right things for the right reasons," says Celeste.
Call to action Text
Want to also make an impact? Help us create a world of possibility.
Donate Now