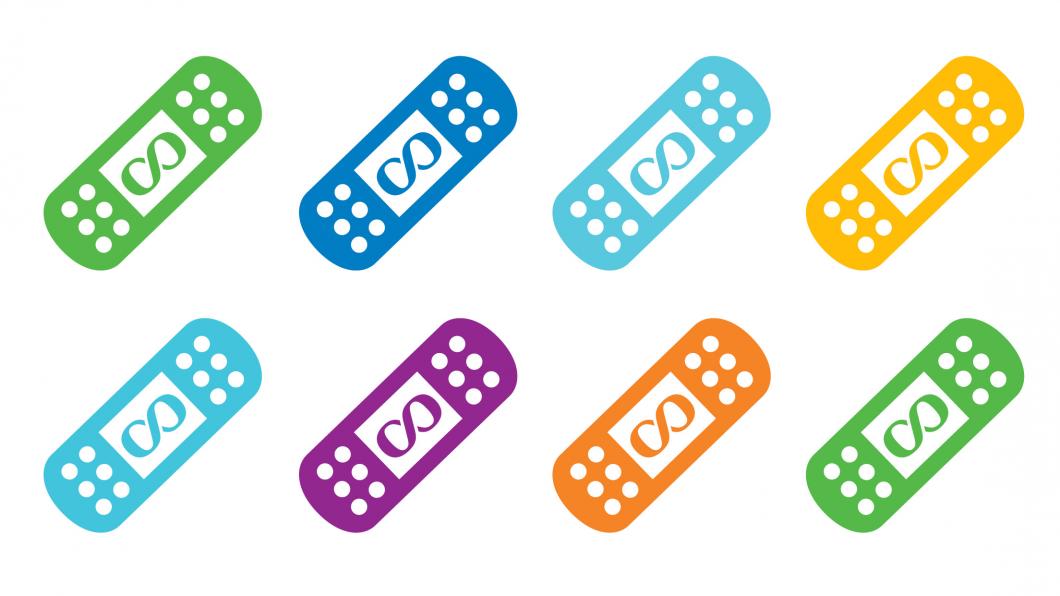 COVID-19 Vaccination Opportunities for Children and Youth
(Updated as of July 19, 2021 at 3:00 p.m.)
We will be sharing new vaccination opportunities for children and youth as we receive them. If you have questions about a specific opportunity below please contact the vaccination centres directly. We are unable to predict when supplies become available and when new opportunities will arise*.

*Please note that we will do our best to keep this list current. However, with demand being high and spots filling up rapidly, you may find that some opportunities are booked up.
 
---
Current Opportunities:
Centre for Addiction and Mental Health (CAMH) Vaccine Clinic 
When: Open open for walk-ins from Tuesday to Friday, 9 am to 3:30 pm. Also pre-booking appointments (details in link below) 
Where: CAMH Queen Street Campus, Sandi and Jim Treliving Gymnasium (corner of Stokes Street and Gordon Bell Road) 
Who: Anyone 12+ who received a first dose of mRNA (Moderna or Pfizer) at least 4 weeks ago and hose who received a first dose of AstraZenca at least 8 weeks ago are also eligible to book their second dose.
How to book: Book an appointment here
More information:Click here. 
---
Full list of mobile and pop-up vaccine clinics in East Toronto
More information:Click here. 
---
Sunnybrook Health Sciences Centre vaccination clinic for the general public
When: Daily
Where: Sunnybrook's vaccination centre, 2075 Bayview Avenue, Toronto ON, McLaughlin Auditorium, E Wing Ground Floor, EG18a
Who: Individuals 12+
How to book: Appointments can be booked through Sunnybrook's online appointment booking portal.
More information: Please visit Sunnybrook's vaccine clinic webpage to learn more.
---
Provincial booking site:
When: Daily
Where: Vaccination centres/pop-ups and pharmacies across Ontario
Who: Individuals 12+ 
How to book: Click here
More information: The Ontario vaccine booking site will help you find opportunities close to your home. We recommend checking back often, as opportunities are posted throughout the day/week as they become available.
---
Helpful tips for families:
Check back regularly as we will be adding new opportunities as we receive them.
Have your child's health card handy to complete appointment bookings quickly.
The nature of the current vaccine roll-out means that supply will vary from week to week. If you see an opportunity that works for your family, we recommend going for it.
Separate rooms or designated quiet spaces are available at vaccination pop-ups in the Greater Toronto Area (the GTA) for individuals with disabilities and medical complexity. If you wish to access the alternate space, proceed to the front of the line when you arrive on-site where staff can direct you.
Consider eating before leaving your home.
Bring water and sunscreen with you.
---
Do you have questions about vaccinating your child or youth?
Please visit Kids Health First's website for answers to common questions and check out this video about the vaccine experience co-created by the Province of Ontario Neurodevelopmental Disorders (POND) Network Youth PAC and Holland Bloorview/SickKids clients.