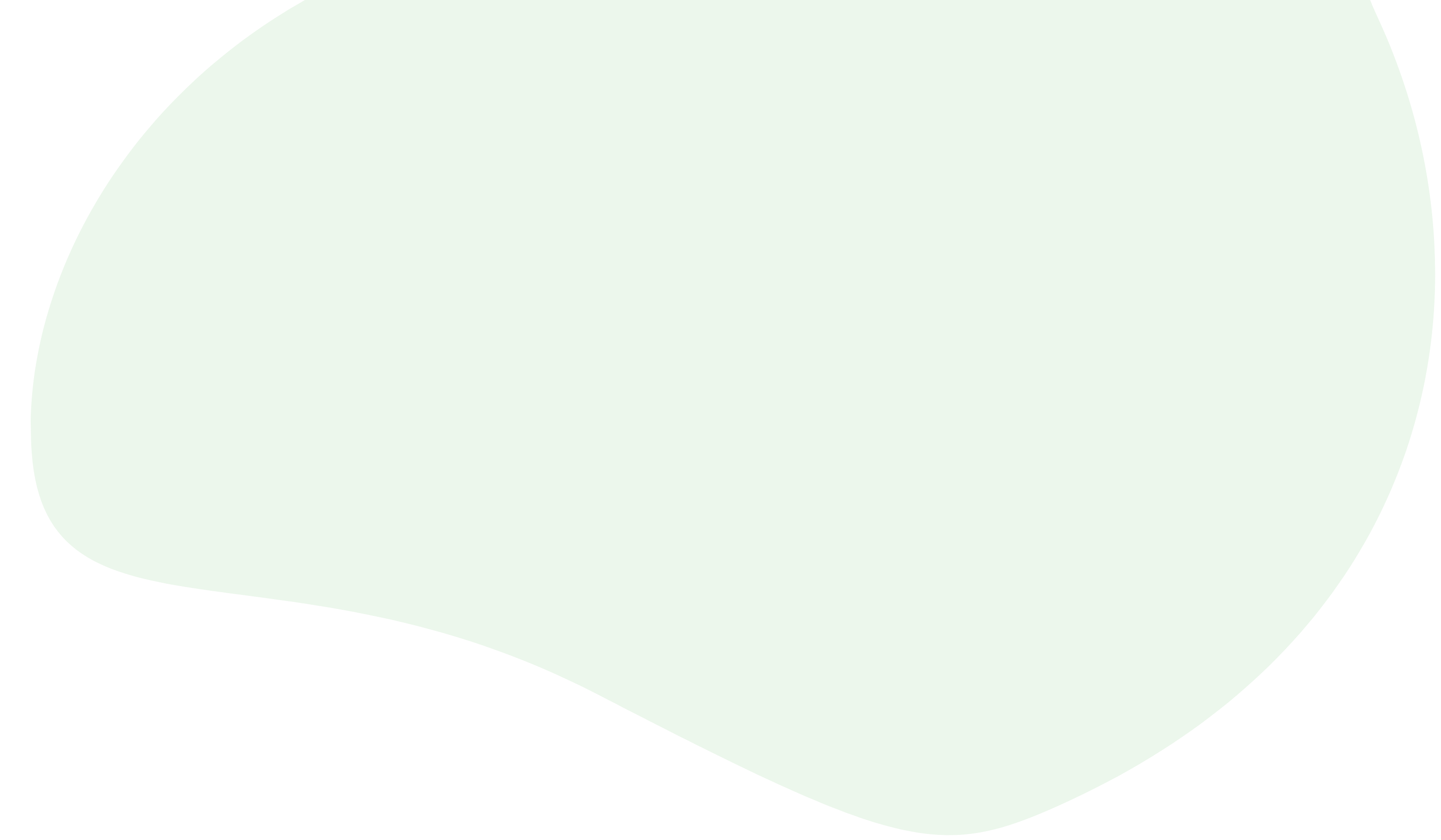 BLOOM combines real family stories with the best expert advice, plus the latest news and opinion on disability.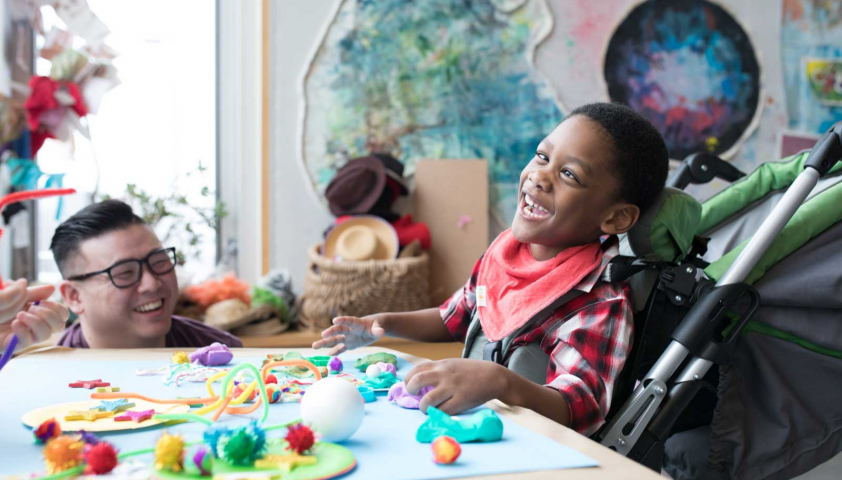 After training as a nurse, working for years in health admin, and advocating for her son with Down syndrome, Sue Robins was diagnosed with cancer. In a new book she calls for a return to the art and
Join Our Mailing List
Sign up to receive helpful resources, breaking news, and special updates from Holland Bloorview.
BLOOM Blog e-newsletter