Creating a world of possibilities for kids with disabilities.
Supporting children and youth living with disability, medical complexity, illness and injury.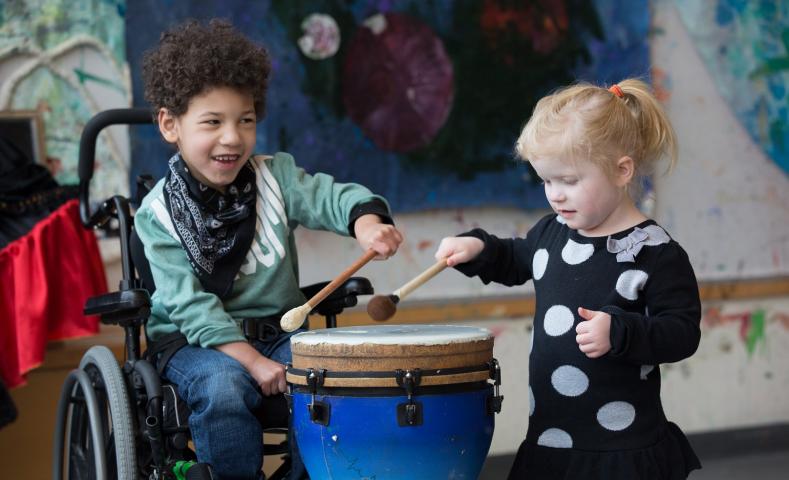 Featured Stories
Real family stories with expert advice, plus the latest news and opinion on disability.
Read stories from our clients, parents, volunteers and staff on how we're creating a world of possibility for kids with disability.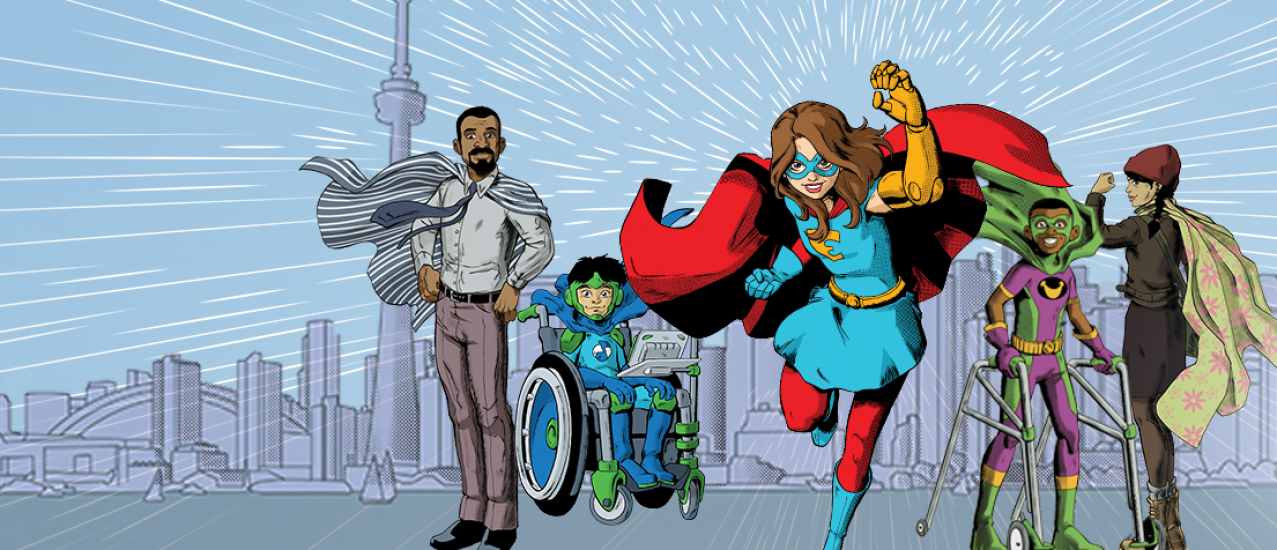 Capes for Kids
Join forces with the heroes of Holland Bloorview! Since 2017, Capes for Kids has raised over $1,700,000 for education, research and care.
Community Event
Many teens with disabilities want to participate in the world of work. Questions about how to get started? Join us to…
Fundraising Event
Join the Holland Bloorview Kids Rehab Hospital Foundation and the Holland Bloorview Catalyst Council on Thursday,…
Dear Everybody
Learn about Holland Bloorview's campaign to end disability stigma.
Visit Website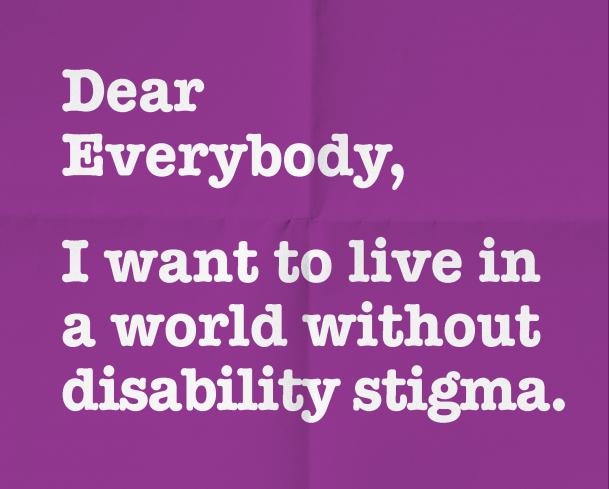 Join Our Mailing List
Sign up to receive helpful resources, breaking news, and special updates from Holland Bloorview.
Holland Bloorview e-newsletter