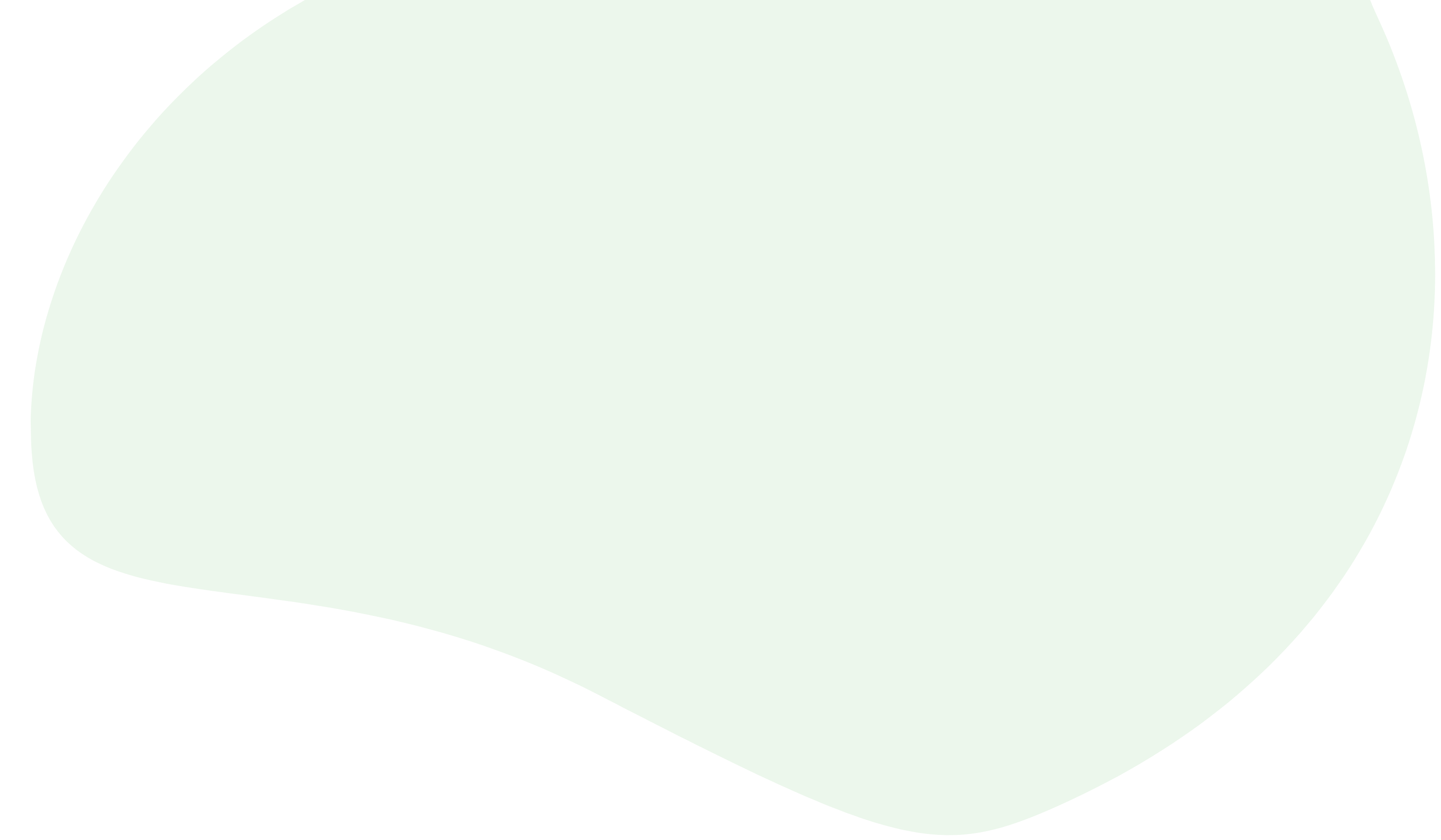 BLOOM combines real family stories with the best expert advice, plus the latest news and opinion on disability.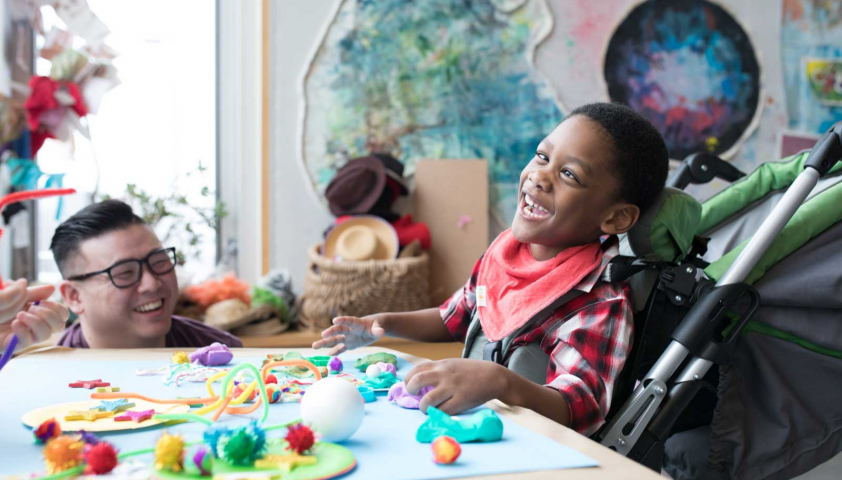 As a freshman, Billy Price was paralyzed after falling out of a third-story window. In 2015 he co-founded Seattle-based BILLY Footwear, a line of stylish shoes that can be completely opened up with a
Join Our Mailing List
Sign up to receive helpful resources, breaking news, and special updates from Holland Bloorview.
BLOOM Blog e-newsletter