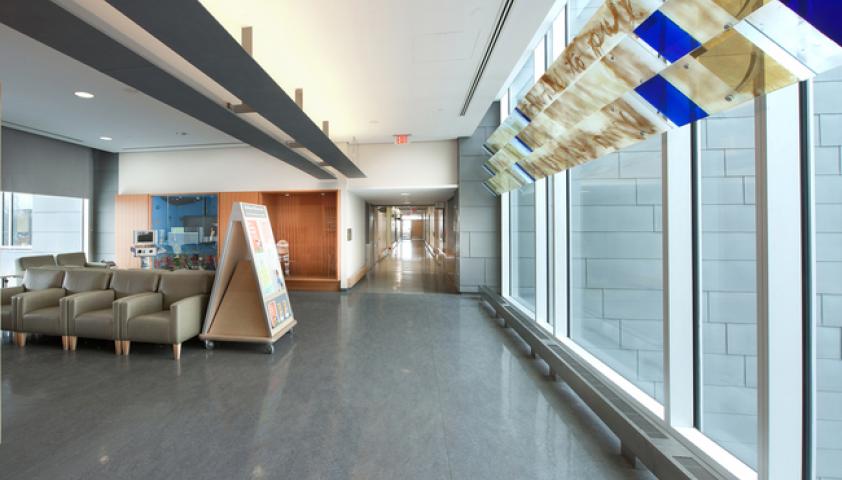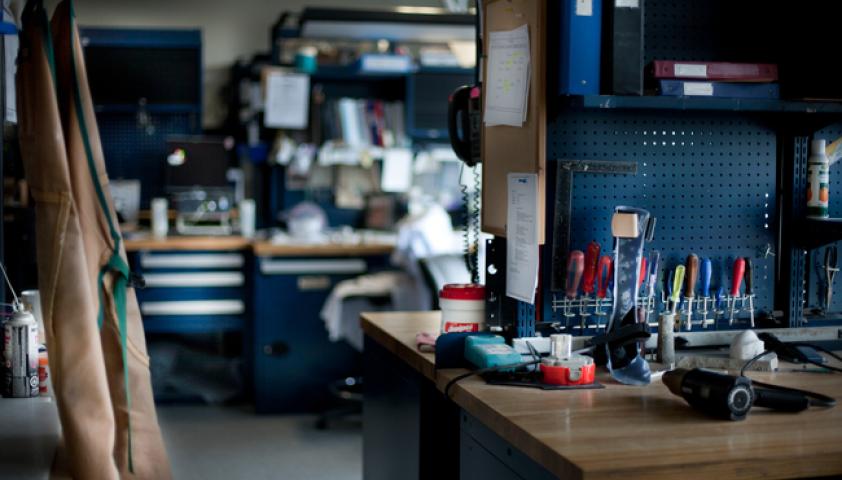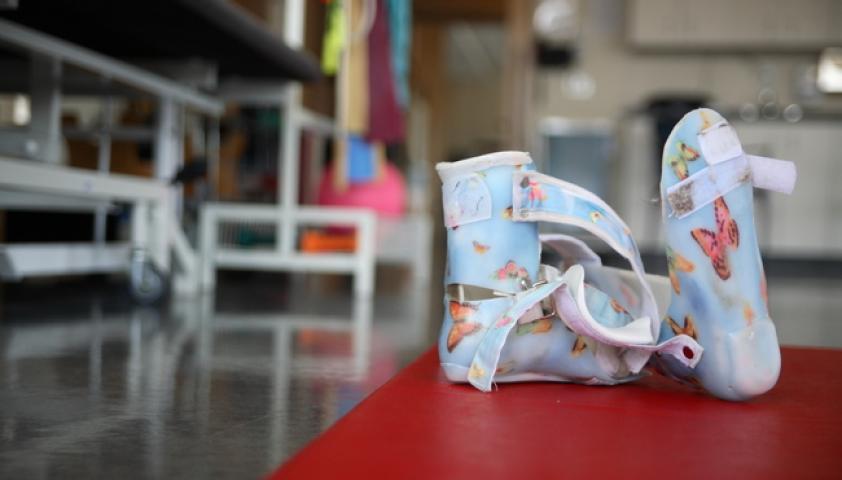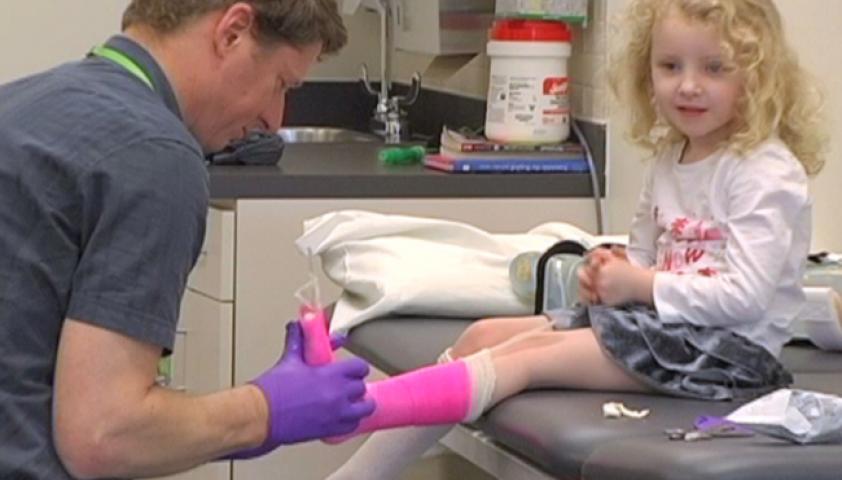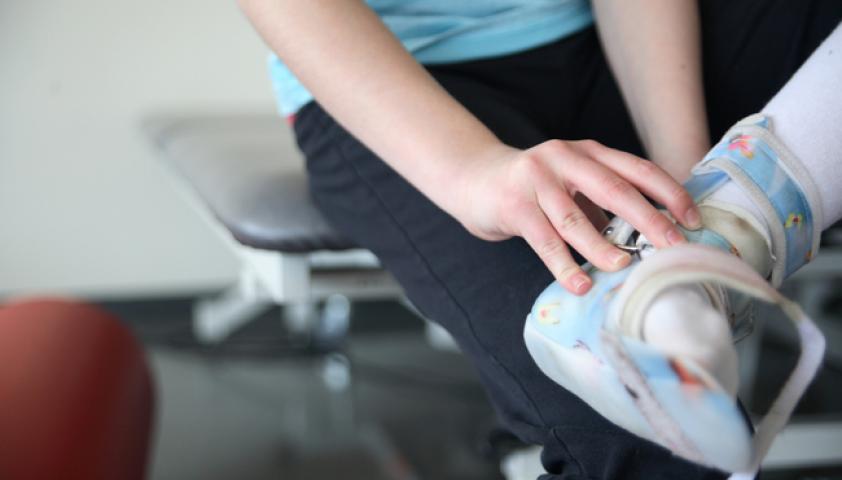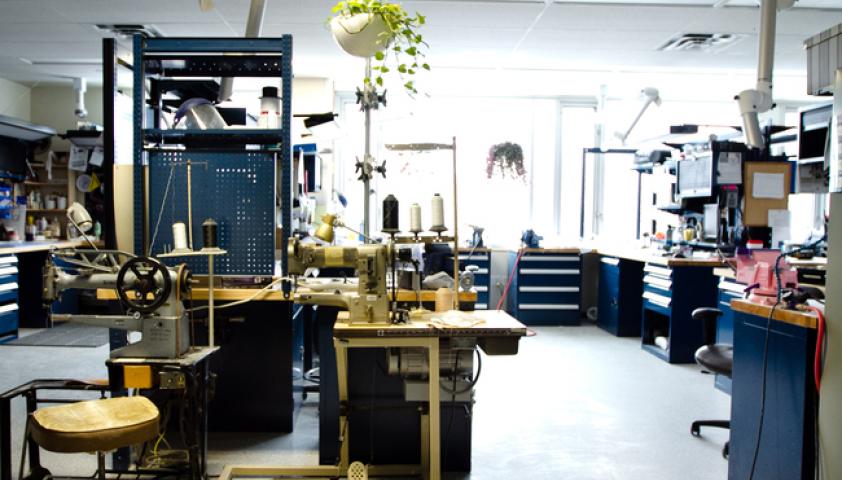 Holland Bloorview's orthotic services fabricate and custom fit devices to support or supplement weakened joints or limbs.
Certified orthotists are trained to assess, design, make and fit highly effective and comfortable orthoses. These unique, custom-made devices offer a level of comfort and support that traditional splints and braces do not provide. This means children can play comfortably, while their limb is supported.
To access this service, a physician's referral is required.
Overview