Stories, News & Events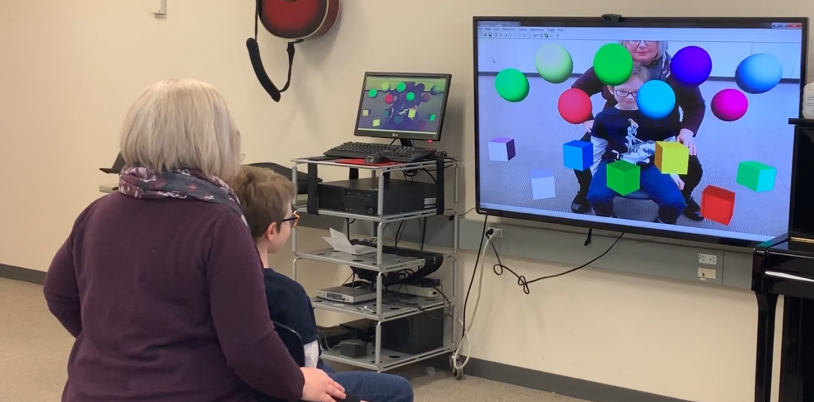 Andrea Lamont believes music is for everyone. That's why she was part of a team that helped create the Virtual Music Instrument.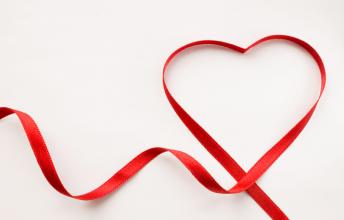 Overwhelmed? Help for Ontario caregivers is a call away
A new help line for caregivers, including parents of children with disabilities, was launched by the Ontario Caregiver Organization last week. We interview Amy Coupal, CEO of the Ontario Caregiver…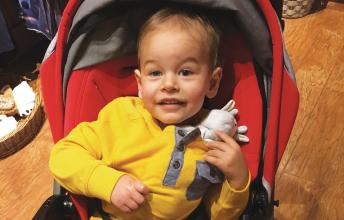 Noah's in the driver's seat now
Ivona, has watched Noah transform from a shy withdrawn baby into a happy, active, and social toddler.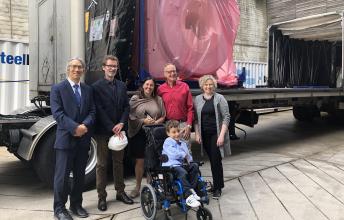 Holland Bloorview celebrates arrival of research MRI unit
This MRI suite will be the first in Canada to be immersive, customizable, child-friendly and fully accessible.
November
19
to
Community Event
14th Annual Bloorview Research Institute Symposium
The annual BRI symposium is a sought-after event that combines research and the family perspective in highlighting
November
19
to
Family Workshop
Paperwork Party
If you have application forms that you're struggling with or have been putting off, this event is for you!
We want to hear from you! We value your unique knowledge and experience and welcome your input.
Join Our Mailing List
Sign up to receive helpful resources, breaking news, and special updates from Holland Bloorview.
Holland Bloorview e-newsletter