Stories, News & Events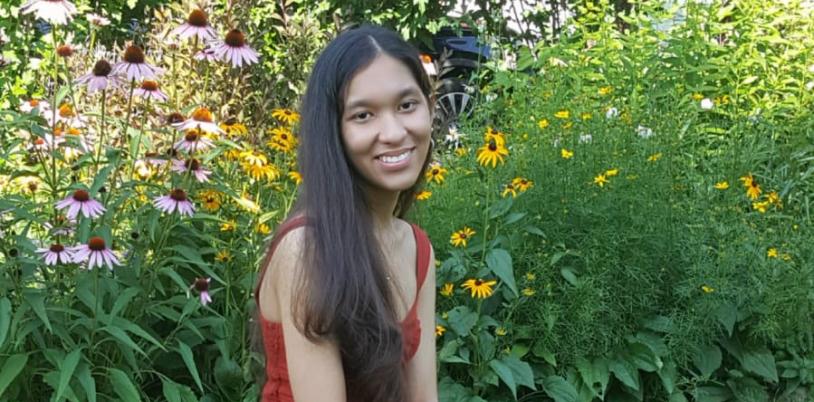 She spent most of her summers at the Spiral Garden exploring her love of music and art. This year she decided it's time to give back.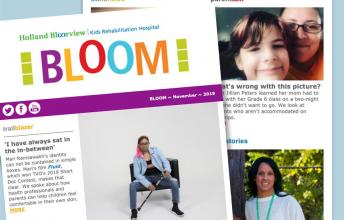 BLOOM's November e-letter is here
The monthly BLOOM e-letter contains our latest stories, with links to mainstream disability news and shout-outs to people making the world more inclusive. Check out new books and events for the whole…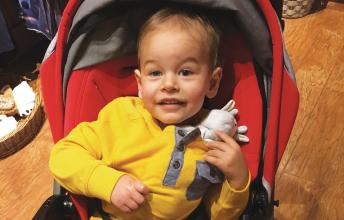 Noah's in the driver's seat now
Ivona, has watched Noah transform from a shy withdrawn baby into a happy, active, and social toddler.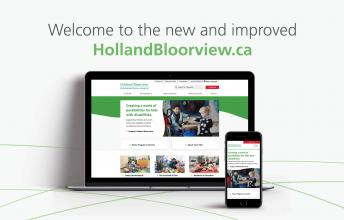 Welcome to Holland Bloorview's New Website!
Holland Bloorview Kids Rehabilitation Hospital (Holland Bloorview) is excited to present a new and improved website.
November
14
to
Family Event
This free yoga class is for family caregivers of all levels of experience.
November
17
to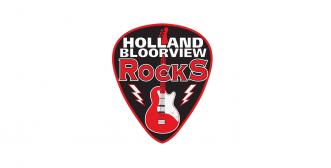 Community Event
Holland Bloorview Rocks
Come on out and cheer on our bands and support Music Therapy at Holland Bloorview.
We want to hear from you! We value your unique knowledge and experience and welcome your input.
Join Our Mailing List
Sign up to receive helpful resources, breaking news, and special updates from Holland Bloorview.
Holland Bloorview e-newsletter