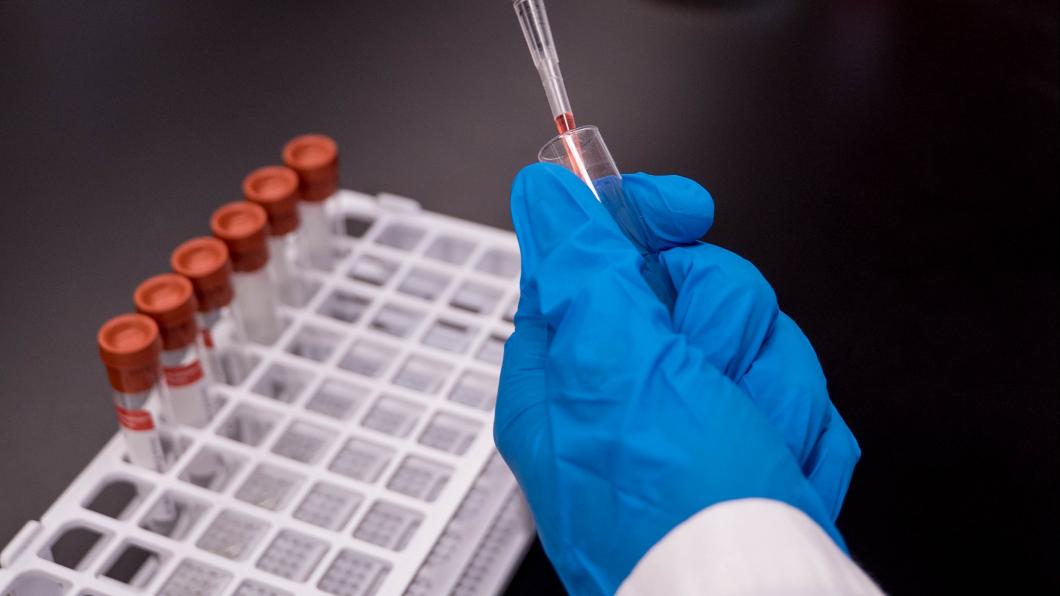 Coronavirus outbreak
A novel coronavirus, originating from Wuhan, China is being reported with confirmed cases around the world including China, the United States, Thailand, Japan and South Korea. 
On January 25, the first presumptive case was reported in Toronto. The patient has been admitted to Sunnybrook, a world-class facility with the experience and processes to effectively manage the patient's care while ensuring the safety of everyone involved. 

What is Holland Bloorview doing?
Holland Bloorview's infection prevention and control (IPAC) team is actively monitoring the coronavirus outbreak, working closely with public health agencies and the Ministry of Health to follow all appropriate guidelines to ensure the safety of our clients, families, volunteers, visitors and staff. In addition, we have:
 
On Friday, January 31, we began active screening for all admissions and clinic appointments.  Upon registration, families will be asked if  1) they have flu-like symptoms (difficulty breathing, cough, fever) and 2) have recently been to or been in contact with anyone that has travelled from China, the Middle East or Africa*. If they have:

Patients about to be admitted will be sent for additional screening.
Patients coming in for an appointment will be sent home with a tip sheet on preventing virus spread  and information about contacting Toronto Public Health.

Enhanced signage is posted around the hospital asking visitors, clients and families to go home if they are symptomatic and have recently travelled or been in contact with someone that has recently travelled from one of these areas.
Initiating regular meetings of hospital clinical and operational leadership to review and act as the situation evolves.

* While the novel coronavirus is dominating the news, currently, there are three (3) high risk areas in the world with three different active viruses.  The novel coronavirus originating from Wuhan, China; Ebola, originating from Africa; and Middle East respiratory syndrome coronavirus (MERS-CoV) originating from the Middle East. For that reason, our client and family screening at registration includes a question of recent travel history to all three mentioned high risk regions.

If you are feeling sick with fever, cough, or difficulty breathing, you should:
Stay home. Except for seeking medical care, avoid contact with others.
Cover your mouth and nose with a tissue or your sleeve (not your hands) when coughing or sneezing.
Wash hands often with soap and water for at least 20 seconds. Use an alcohol-based hand sanitizer if soap and water are not available.

What can travelers do to protect themselves and others?
Avoid animals (alive or dead), animal markets, and products that come from animals (such as uncooked meat).
Avoid contact with sick people.
Avoid travel while sick.
If you feel sick while or following traveling seek medical care right away. Before you go to a doctor's office or emergency room, call ahead and tell them about your recent travel and your symptoms
Wash hands often with soap and water for at least 20 seconds. Use an alcohol-based hand sanitizer if soap and water are not available.

Holland Bloorview knows this situation will continue to evolve over the coming weeks and will keep working closely in partnership with provincial and city healthcare agencies to make sure that our clients, families, visitors, volunteers and staff are safe.
Need more information on coronavirus? Visit: